Have you ever stumbled upon two celebrities with strikingly similar names and wondered if they might be related? Such is the case with Eva Longoria, the renowned actress, and Evan Longoria, the professional baseball third baseman.
Their almost identical surnames have sparked curiosity and led many to question if there's a familial connection between the two. Let's dive deep into this intriguing topic and uncover the truth.
| Aspect | Eva Longoria | Evan Longoria |
| --- | --- | --- |
| Profession | Actress | Baseball Player |
| Notable Work | Desperate Housewives | MLB Teams |
| Relationship Status | Married to José Bastón | Married to Jaime Edmondson |
Table of Contents
Who Are Eva and Evan Longoria?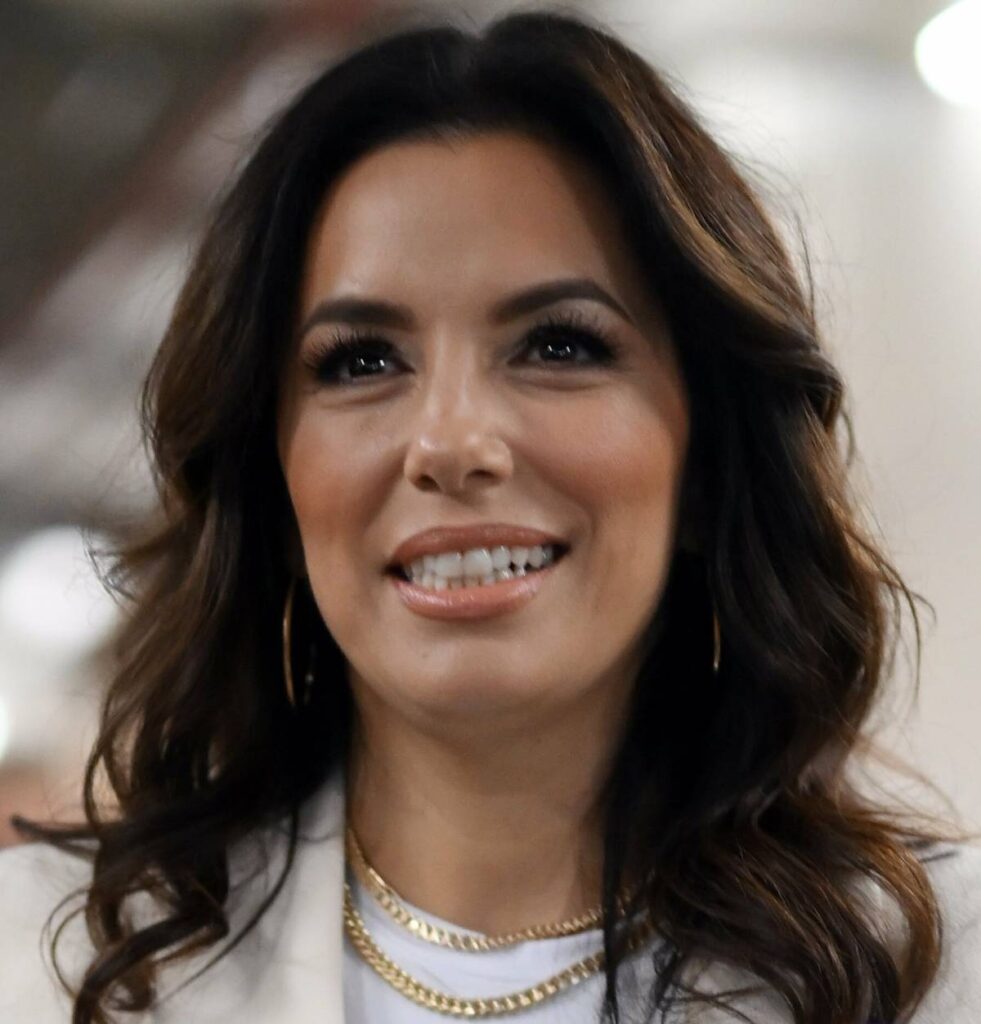 Eva Longoria, born Eva Jacqueline Longoria Bastón on March 15, 1975, in Corpus Christi, Texas, is a celebrated actress, producer, and director. She catapulted to fame with her portrayal of Gabrielle Solis on the hit TV series "Desperate Housewives." Her acting prowess has earned her nominations for prestigious awards like the Golden Globe and Screen Actors Guild Awards.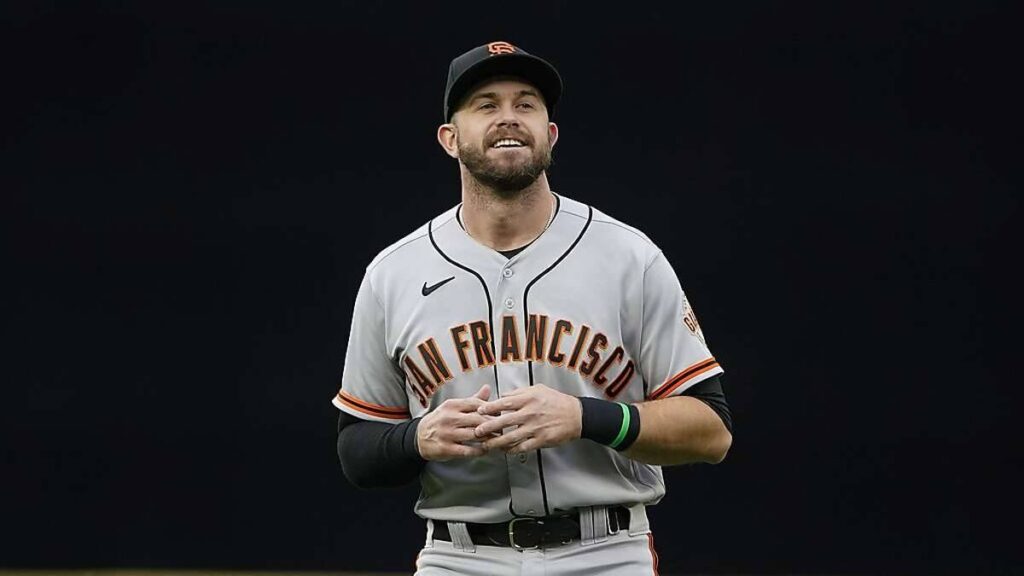 On the other side of the spectrum, Evan Longoria, affectionately known as "Longo," was born on October 7, 1985, in Downey, California. He's made a name for himself in Major League Baseball (MLB), showcasing his skills as a third baseman for teams like the Tampa Bay Rays, the San Francisco Giants, and the Arizona Diamondbacks.
The Name Conundrum
Despite their fame in their respective fields, it's their almost identical surnames that often steal the spotlight. So, are they related? The straightforward answer is no. They hail from different backgrounds, have distinct careers, and there's no familial tie that binds them.
However, their name similarity has led to some amusing incidents. During the early days of Evan's baseball career, when he stepped up to bat, the crowd, influenced by the popularity of "Desperate Housewives," would chant "Eva, Eva, Eva." While this might have been a tad annoying for the budding baseball star, he took it in stride, focusing on his game and even clinching the Rookie of the Year award.
This mix-up reached Eva's ears, prompting her to send Evan a bottle of champagne with a note, playfully apologizing for their name confusion. Evan, showcasing his sense of humor, reciprocated by gifting Eva one of his signed baseball jerseys. This exchange highlights the friendly rapport they share, all thanks to their name coincidence.
A Glimpse into Their Personal Lives
Eva's personal life has seen its share of ups and downs. She was previously married to Tyler Christopher and later to basketball player Tony Parker. However, her love story took a beautiful turn when she met José Bastón. The couple tied the knot in 2016, and in 2018, they welcomed their first child.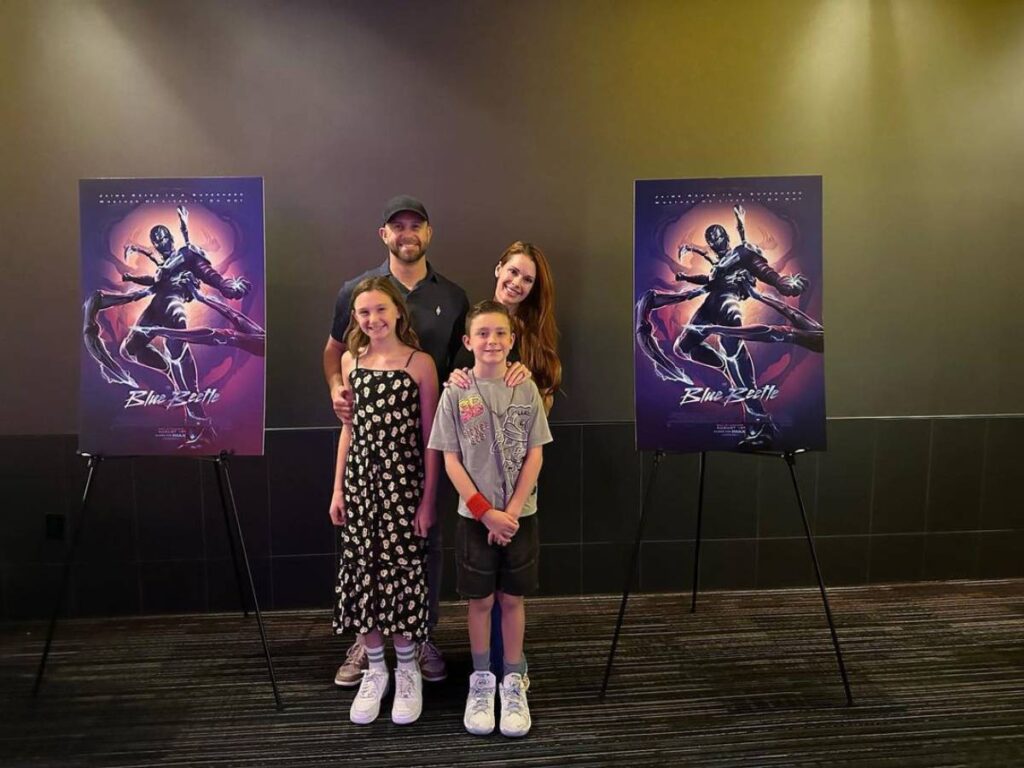 Evan, on the other hand, has been happily married to model Jaime Edmondson since 2015. The couple has three children. Apart from his baseball career, Evan is also an entrepreneur, owning a restaurant named "Ducky's" in South Tampa.
FAQs
Are Evan and Eva Longoria siblings?
No, they are not siblings or related in any way.
Who are Eva Longoria's siblings?
Eva has three sisters: Emily Jeannette Longoria, Esmeralda Josephina Longoria, and Elizabeth Judina Longoria.
Who is Evan Longoria's wife?
Evan is married to Jaime Edmondson, a professional model.
Does Eva Longoria have a sister?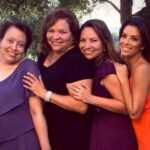 Yes, Eva has three sisters.
Is Evan Longoria a baseball player?
Yes, Evan is a professional baseball third baseman.
Did Eva Longoria star in "Desperate Housewives"?
Yes, Eva played the role of Gabrielle Solis in "Desperate Housewives."
Conclusion
In conclusion, while Eva and Evan Longoria share a strikingly similar surname, they are not related. Their individual achievements in the entertainment and sports industries, respectively, make them stand out in their own right. However, their name similarity has given fans and followers a delightful story to cherish.
If you found this article enlightening, don't forget to share it with your friends and family. Dive deeper into our platform for more intriguing content and unravel more celebrity mysteries!