In today's digital age, the path to fame and fortune has evolved dramatically. Gone are the days when one had to navigate the traditional routes of Hollywood or the music industry to make a mark. Enter YouTube, a platform that has revolutionized the way we consume content and has given birth to a new breed of celebrities.
Among the glittering stars of this digital galaxy is Rhett McLaughlin, one-half of the dynamic duo known as Rhett & Link. With a blend of humor, creativity, and sheer determination, Rhett has carved a niche for himself, amassing millions of followers and, of course, a commendable net worth.
But how did he rise to such prominence? And what exactly is Rhett McLaughlin's net worth? This article delves deep into the life and journey of this YouTube sensation, offering insights that go beyond the screen.
Table of Contents
Early Life and Background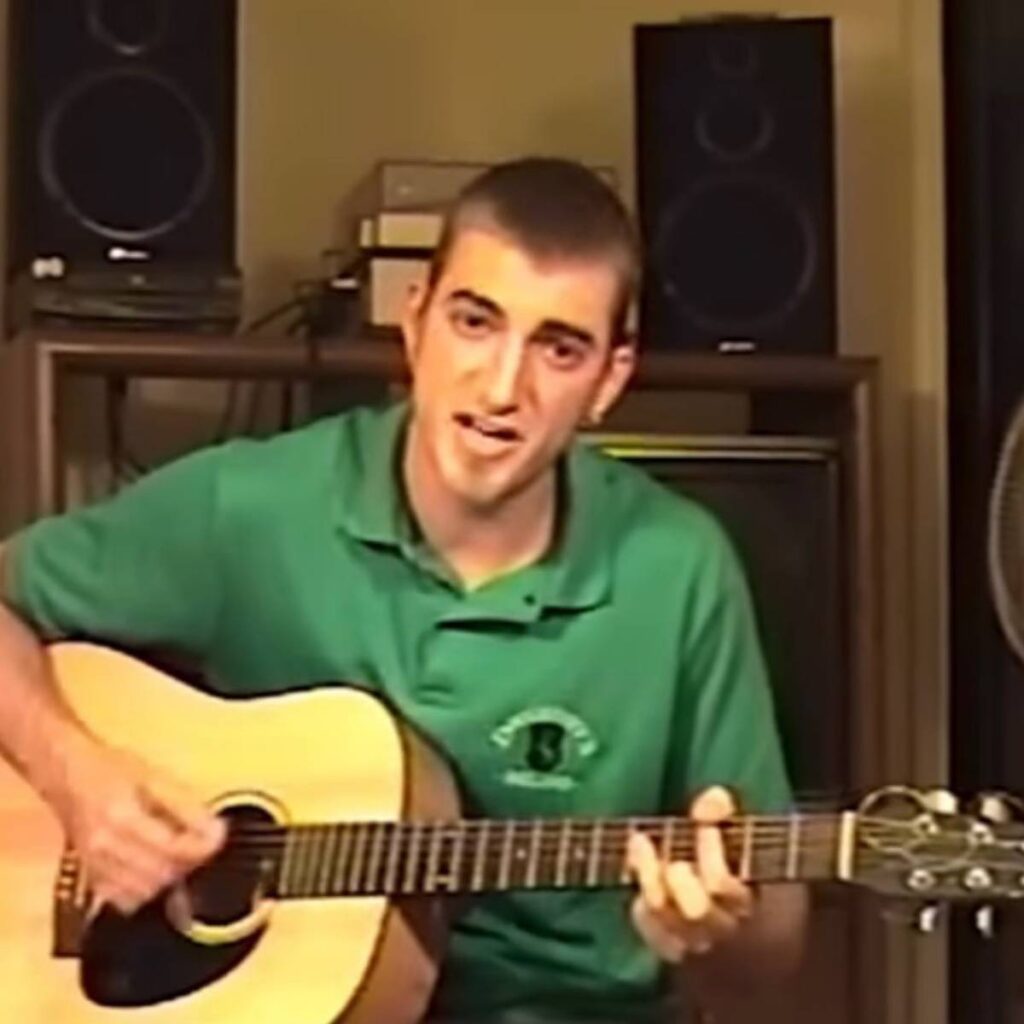 Birth and Family Background
Rhett James McLaughlin was born in October 1977 in Macon, Georgia. The son of Jim and Diane McLaughlin, Rhett's early years were marked by significant moves. From his birthplace in Georgia, the family relocated to Thousand Oaks, California, only to return to the East, settling in Buies Creek, North Carolina. Tragically, Rhett's mother, Diane, passed away from a heart attack, leaving an indelible mark on his life.
Meeting Link Neal and the Beginning of a Lifelong Partnership
In the corridors of Buies Creek Elementary School, a young Rhett crossed paths with Charles Lincoln 'Link' Neal. This chance meeting in 1984 would blossom into a lifelong partnership, both personally and professionally.
From writing a screenplay titled "Gutless Wonders" during their time at Harnett Central High School to launching one of YouTube's most beloved shows, their bond has been the foundation of their success.
Education and Initial Career Choices
Rhett's academic journey led him to North Carolina State University, where he pursued civil engineering. Graduating magna cum laude in December 2000, Rhett initially embarked on a traditional career path. However, destiny had other plans, and the world of entertainment beckoned.
The YouTube Journey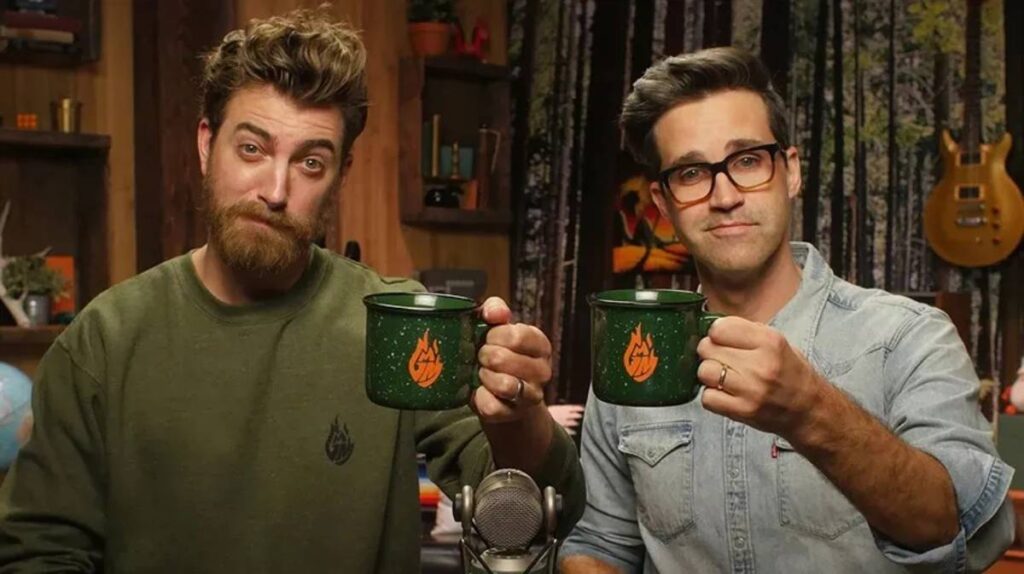 The Birth of "Good Mythical Morning"
In 2011, Rhett, alongside his partner Link, ventured into the world of YouTube, launching their channel. Their initial show, "Good Morning Chia Lincoln," centered around a Chia figurine of Abraham Lincoln. However, it was their subsequent venture, "Good Mythical Morning," launched in January 2012, that skyrocketed them to fame.
With a unique blend of humor, challenges, and engaging topics, the show quickly amassed a dedicated following, making Rhett & Link household names in the YouTube community.
Expansion to Other Shows and Channels
The success of "Good Mythical Morning" was just the beginning. The duo expanded their digital empire, introducing shows like "Good Mythical More" and "Ear Biscuits." Their podcast series, which featured personal topics and interviews with fellow YouTube personalities, even clinched a spot on iTunes' best podcasts list and bagged a Shorty award for best podcast in 2016.
Their acquisition of Smosh in 2019, after the shutdown of Defy Media, further solidified their position as YouTube moguls.
Collaborations, Acquisitions, and Awards
Rhett & Link's journey on YouTube has been marked by numerous collaborations, awards, and accolades. From creating viral commercials for renowned brands like McDonald's, Coca-Cola, and Taco Bell to winning multiple Streamy awards, their influence on the platform is undeniable.
Their dedication to their craft and their ability to consistently produce engaging content has earned them millions of subscribers and a place in the hearts of their fans.
Beyond YouTube: Other Ventures
Music and Albums
Apart from their YouTube stardom, Rhett & Link have showcased their musical talents. Their songs, often featuring historical figures and epic rap battles, have resonated with fans worldwide. Albums like "Just Mail Us The Grammy" and "Up To This Point" are testaments to their versatility and talent.
Sponsorships and Brand Collaborations
Their digital influence extends beyond their channels. Rhett & Link have successfully collaborated with various brands, creating content that seamlessly blends entertainment with promotion. Their work with brands like SleepBetter.org, Canvas On Demand, and Wendy's showcases their ability to merge their unique brand of humor with effective advertising.
Investments and Business Acumen
Beyond their on-screen personas, Rhett & Link are astute businessmen. Their investments, brand collaborations, and ventures like the clothing brand "Cloak" highlight their business acumen and their ability to diversify their income streams.
Personal Life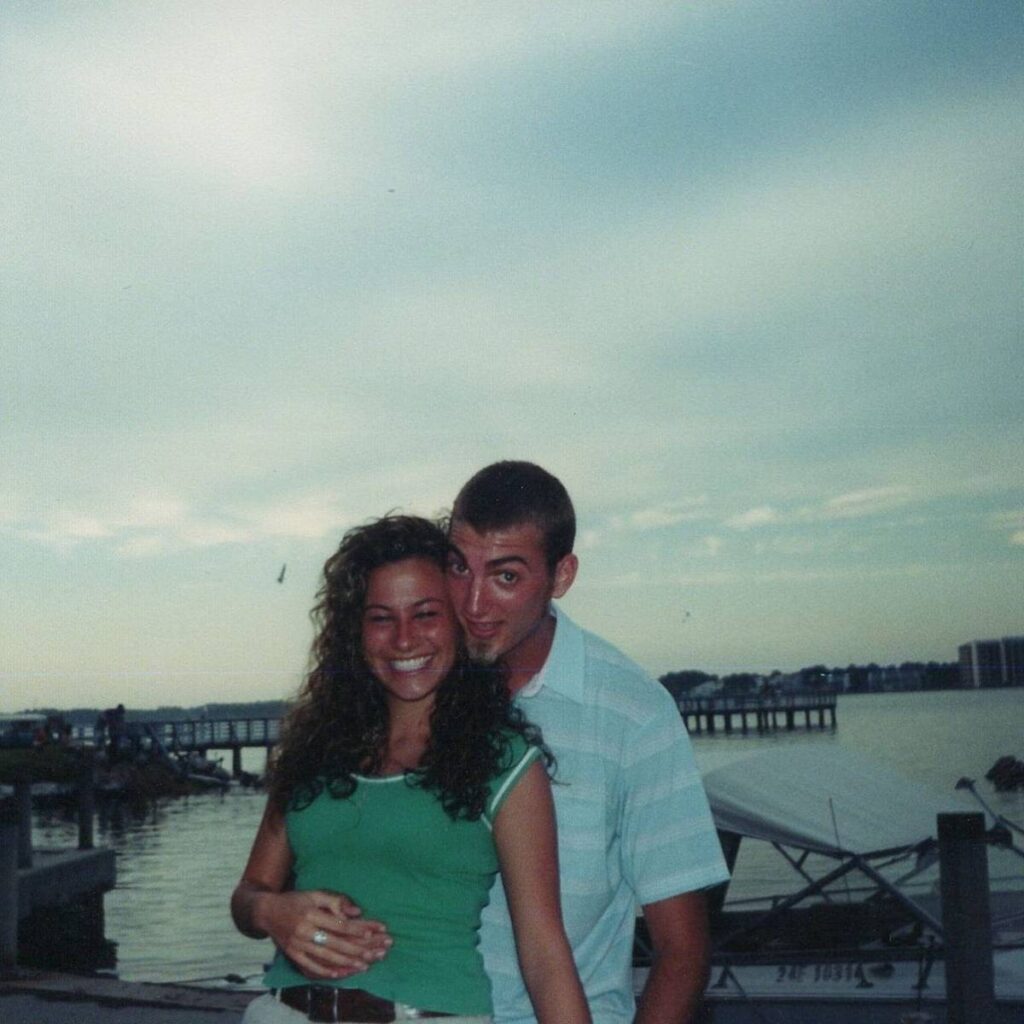 Marriage and Family
Behind the scenes of his bustling career, Rhett leads a fulfilling personal life. In 2001, he tied the knot with his long-term girlfriend, Jessica "Jessie" Lane. The couple's bond has stood the test of time, and they are proud parents to two sons, Locke and Shepherd. Rhett's family often becomes a topic of discussion in his shows, giving fans a glimpse into his off-screen life.
Interests and Hobbies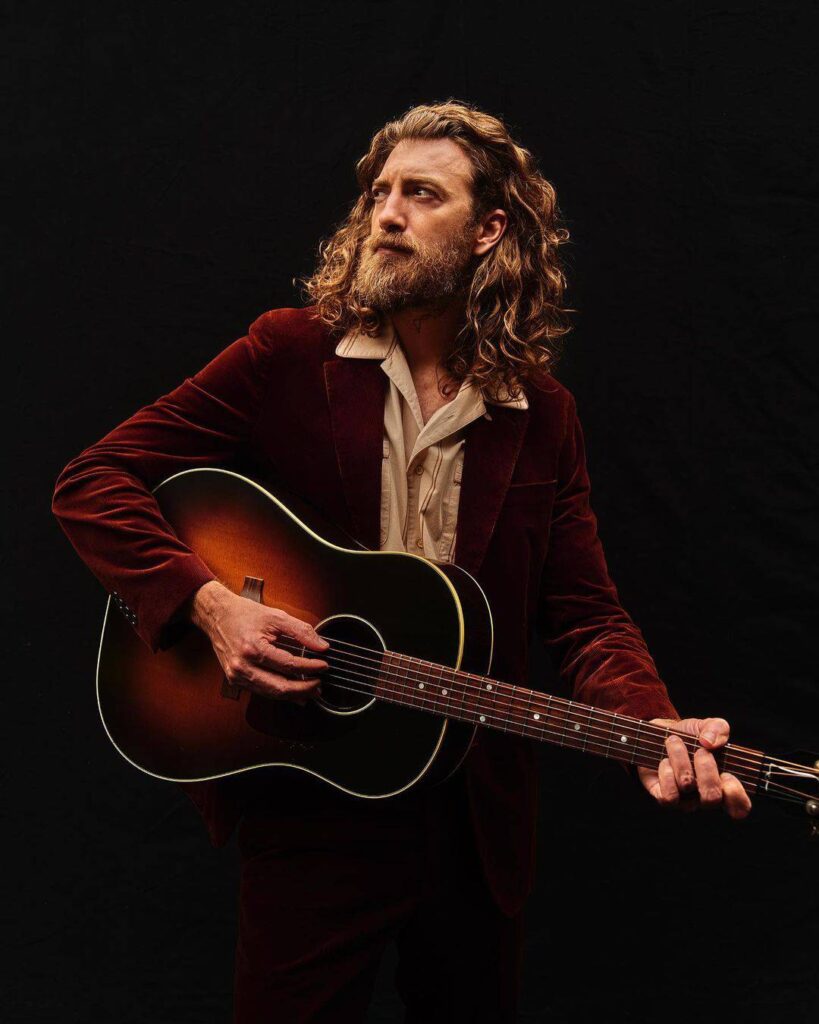 Beyond the world of YouTube and entertainment, Rhett has a myriad of interests. An avid fan of science fiction and fantasy literature, he often immerses himself in the world of books. Music, too, plays a significant role in his life, not just professionally but as a personal passion.
Whether it's playing an instrument or exploring new genres, Rhett's love for music is evident. Additionally, spending quality time with his family and exploring new places are among his favorite pastimes.
Rhett McLaughlin's Net Worth: A Deep Dive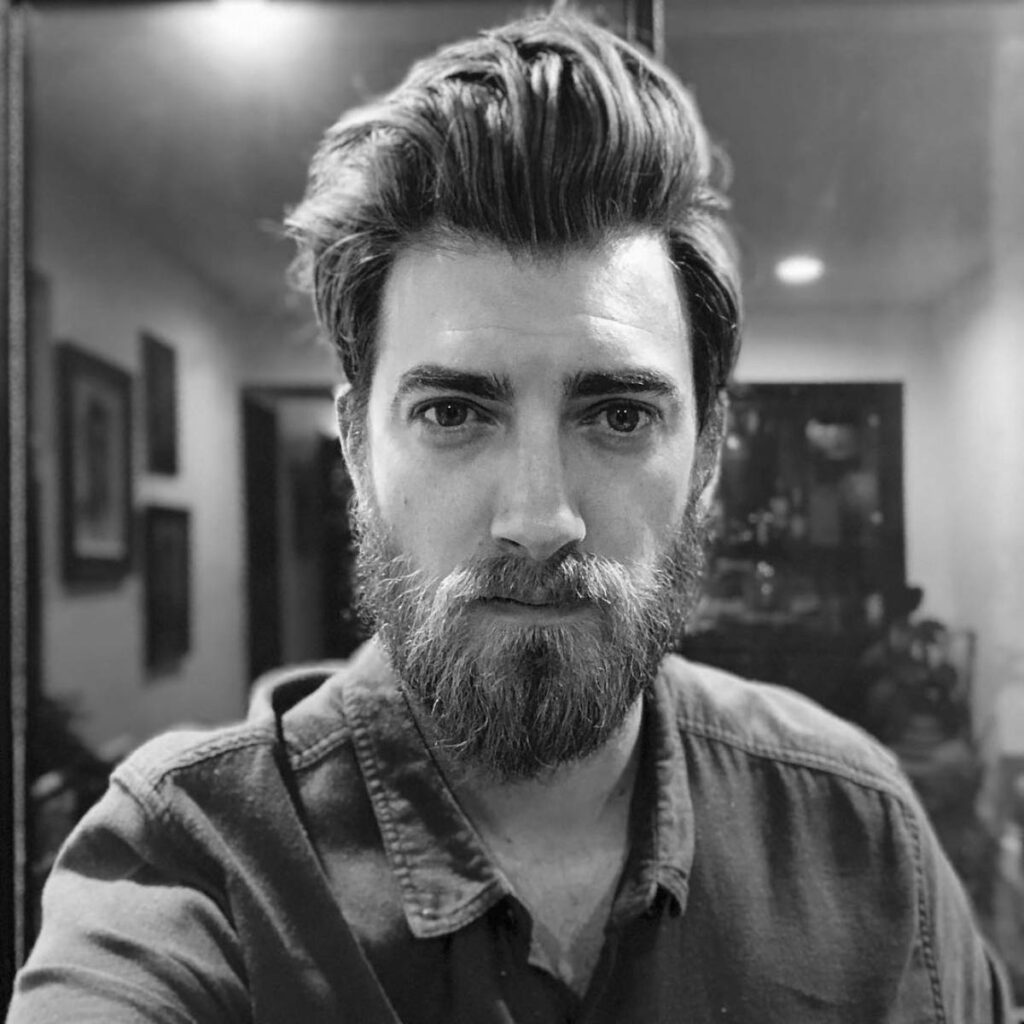 The question on many minds: What is Rhett McLaughlin's net worth? Over the years, Rhett, in collaboration with Link, has built a digital empire. Their multiple YouTube channels, brand collaborations, music albums, and other ventures have contributed significantly to their earnings.
Earnings from YouTube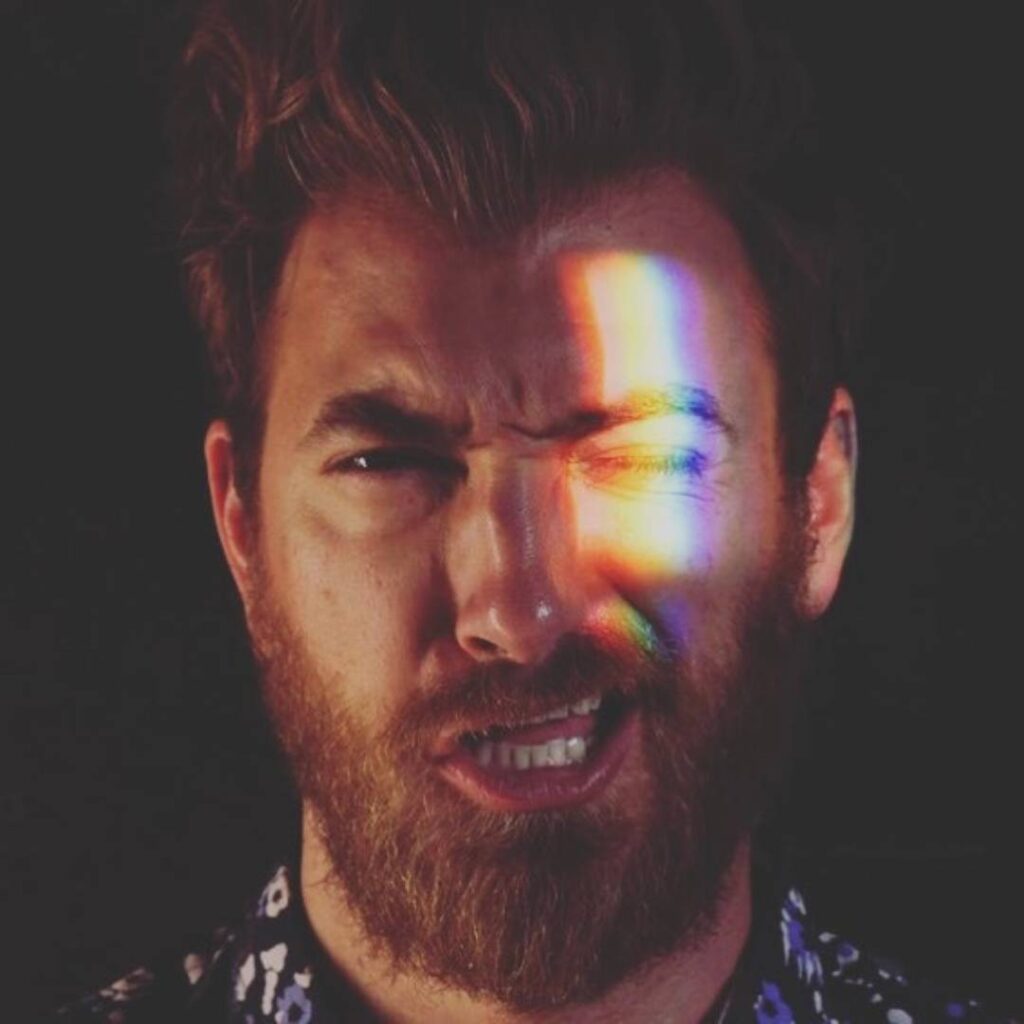 "Good Mythical Morning" stands as their flagship show, with millions of subscribers and billions of views. With an estimated earning of up to $3.6 million a year from this channel alone, it's clear that YouTube plays a significant role in Rhett's net worth.
Their other channels, including "Good Mythical More" and "Rhett&Link," further add to their income, with estimated earnings of $730,000 and $110,000 a year, respectively.
Don't Miss: The Surprising Net Worth of Like Nastya: A Deep Dive into the Success of the Youngest YouTube Star
Income from Other Ventures
Apart from YouTube, Rhett & Link's brand collaborations, sponsorships, and merchandise sales contribute a substantial amount to their earnings. Their collaborations with major brands, combined with their own ventures like the "Cloak" clothing brand, showcase their ability to monetize their influence effectively.
Considering all these income streams, Rhett McLaughlin's net worth is estimated to be around $25 million as of 2023. With their continued influence and the ever-growing popularity of "Good Mythical Morning," it's evident that this figure is set to rise in the coming years.
Conclusion
| Attribute | Details |
| --- | --- |
| Date of Birth | October 11, 1977 |
| Place of Birth | Macon, Georgia |
| Education | North Carolina State University |
| Major YouTube Show | Good Mythical Morning |
| Estimated Net Worth | $25 million (as of 2023) |
| Notable Collaborations | McDonald's, Coca-Cola, Taco Bell |
| Other Ventures | Cloak clothing brand, Music albums |
| Marital Status | Married to Jessica "Jessie" Lane |
| Children | Locke and Shepherd |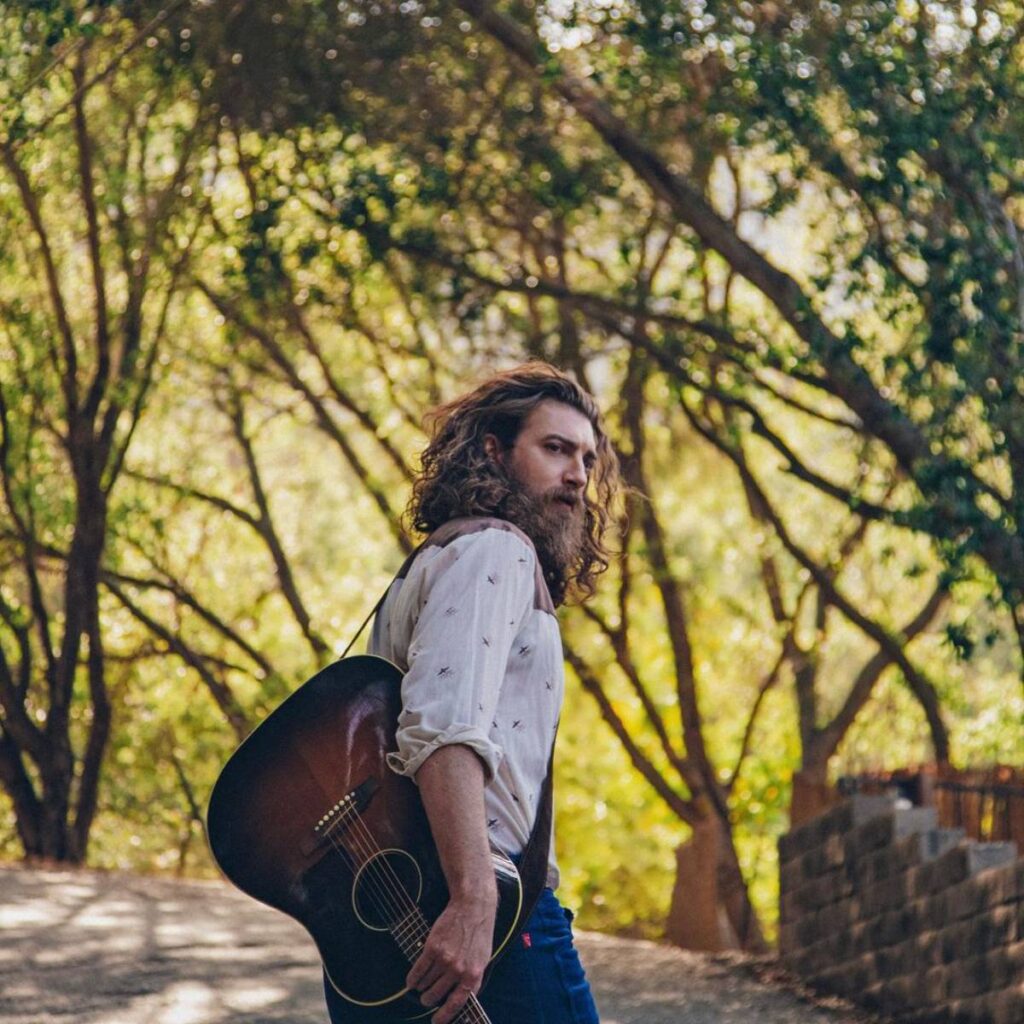 In the vast universe of YouTube, where countless stars shine, Rhett McLaughlin stands out, not just for his humor and creativity but for his dedication to his craft. From his early days in Buies Creek, North Carolina, to becoming one of YouTube's most celebrated personalities, Rhett's journey is a testament to the power of passion, perseverance, and partnership.
Alongside Link Neal, he has carved a niche that millions across the globe resonate with, making their mornings a tad more mythical.
While numbers like net worth provide a quantitative measure of his success, the true testament lies in the laughter, joy, and moments of wonder he brings to his audience daily. As the digital landscape continues to evolve, one thing remains certain: Rhett McLaughlin will continue to be a beacon of creativity, inspiration, and genuine entertainment.
---
FAQs
When did Rhett McLaughlin start his YouTube career?
Rhett, alongside Link Neal, began their YouTube journey in 2011 with the show "Good Morning Chia Lincoln." Their major breakthrough came with "Good Mythical Morning" in January 2012.
How did Rhett McLaughlin and Link Neal meet?
Rhett and Link met in September 1984 at Buies Creek Elementary School and have been friends and collaborators ever since.
What are some other ventures of Rhett outside of YouTube?
Apart from YouTube, Rhett has been involved in music, creating albums, and has collaborated with major brands for commercials. He's also co-launched the "Cloak" clothing brand.
How much is Rhett McLaughlin's estimated net worth?
As of 2023, Rhett McLaughlin's estimated net worth is around $25 million.
Are Rhett and Link involved in any charitable activities?
While the article doesn't delve deep into their charitable ventures, Rhett and Link, like many YouTubers, have been known to engage in philanthropic activities and fundraisers.
Has Rhett McLaughlin won any awards for his work?
Yes, Rhett, along with Link, has received multiple Streamy awards and their podcast "Ear Biscuits" won a Shorty award for best podcast in 2016.