Romeo Beckham, the second-eldest son of the iconic David and Victoria Beckham, has been making headlines not just for his budding football career but also for his heartwarming relationship with Mia Regan.
But who is Mia Regan, and what makes their bond so special? Let's dive deep into their love story and uncover the details that have captured the hearts of many.
Table of Contents
The Beginning of a Beautiful Romance
| Keyword | Description |
| --- | --- |
| Romeo Beckham | Second-eldest son of David and Victoria Beckham |
| Mia Regan | Model, aspiring creative director, and Romeo's girlfriend |
| Relationship Start | 2019 |
| Breakup | Briefly in 2022 |
| Reconciliation | Shortly after their 2022 breakup |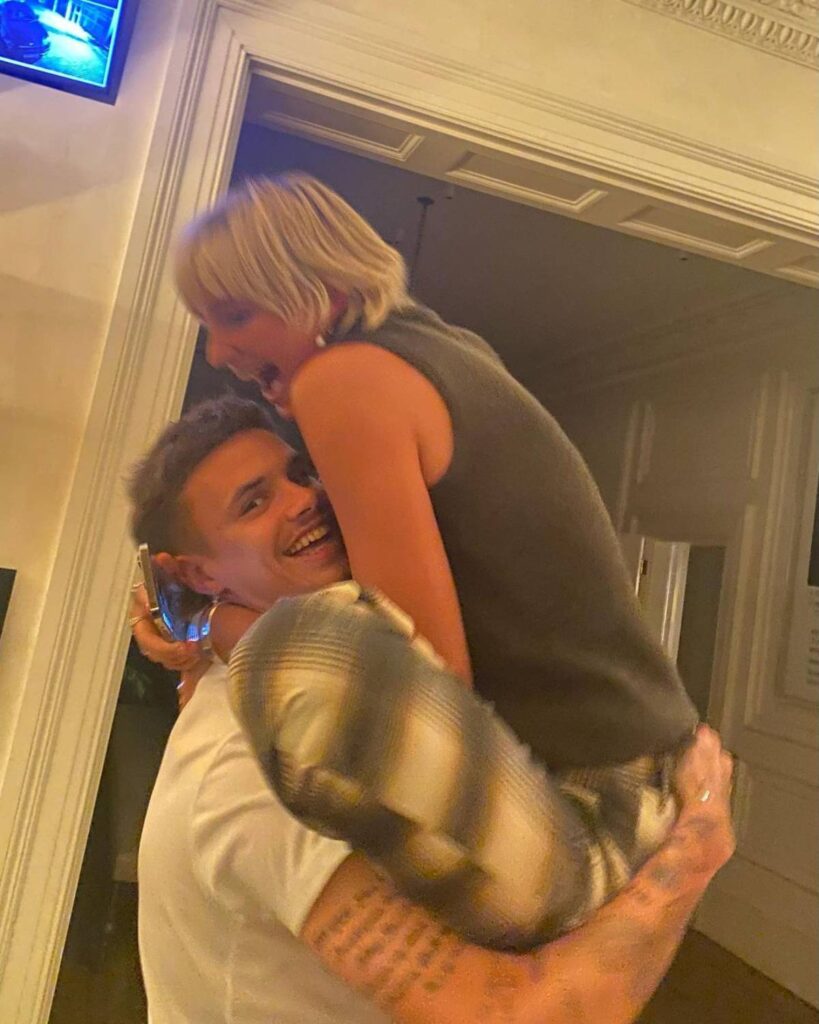 Romeo Beckham and Mia Regan's love story began in 2019. The two young adults, both 20 years old, have been inseparable since. Their relationship has been prominently featured on their respective social media accounts, with Romeo often sharing heartfelt tributes to Mia.
One such post had him captioning a photo with, "4 years round the world with you xx I love you," showcasing their deep bond.
Mia, on the other hand, never shies away from expressing her love for Romeo. On his birthday, she took to Instagram to write, "HAPPIII BIRTHDAY SWEET RO ROOOOO my love to you = 5eva xxxx Thank you for being the best xxxxx."
Their relationship, like any other, has had its ups and downs. The couple briefly split in 2022 but soon found their way back to each other, stronger than ever.
Who is Mia Regan?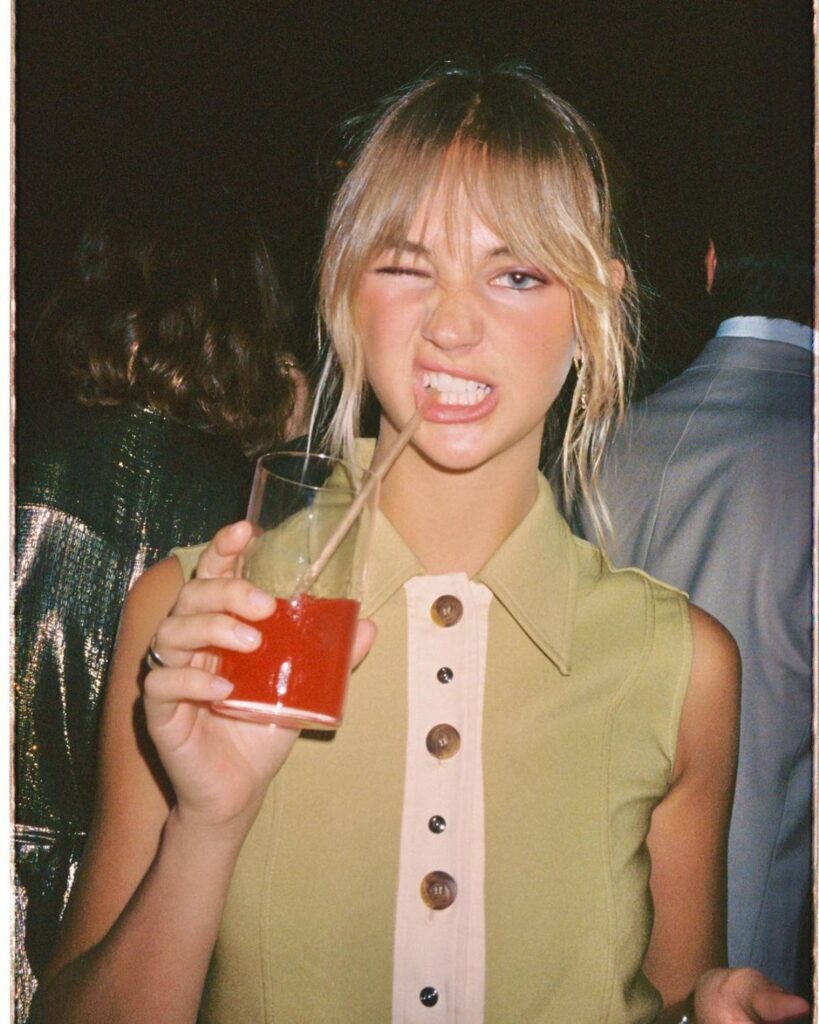 Mia Regan is not just Romeo Beckham's girlfriend; she's a rising star in her own right. An aspiring model and creative director, Mia has already made significant strides in the fashion industry. She has walked the runway for renowned designers like JW Anderson and Richard Quinn. Moreover, she collaborated with Victoria Beckham on a denim capsule collection in 2022.
In 2023, Mia showcased her creative prowess by directing and producing a unisex collection for the Icelandic company, 66 North. Her passion for creativity doesn't stop there. Mia has expressed her interest in diving deeper into the world of creative direction, particularly focusing on music, styling, and set design for fashion shows.
A Bond Beyond Romance
Mia's relationship with the Beckham family extends beyond her romance with Romeo. She shares a close bond with Victoria Beckham, with the two often collaborating on fashion projects. Their mutual respect for each other's work is evident.
Victoria has praised Mia's unique approach to fashion and her fearless personal style. In return, Mia has been a staunch supporter of Victoria, often seen attending events and launches related to the Beckham brand.
FAQs
Who is Mia Regan?
Mia Regan is a model and aspiring creative director known for her relationship with Romeo Beckham.
How long have Romeo Beckham and Mia Regan been dating?
The couple started dating in 2019 and have been together for four years.
Did Romeo and Mia ever break up?
Yes, the couple briefly split in 2022 but reconciled shortly after.
What is Mia Regan's profession?
Mia is a model and has walked the runway for designers like JW Anderson and Richard Quinn. She's also an aspiring creative director.
How did Romeo and Mia meet?
While the exact details of their first meeting are private, the couple has been public about their relationship since 2019.
Are Romeo and Mia engaged?
As of now, there's no official confirmation about their engagement.
Conclusion
Romeo Beckham and Mia Regan's love story is a testament to young love in the modern age. Their relationship, filled with ups and downs, showcases the resilience of love. As they continue to grow both personally and professionally, fans worldwide eagerly await to see what the future holds for this charming couple.
If you enjoyed this deep dive into their relationship, don't forget to share the article and explore related content!