Reality TV has become an undeniable phenomenon in the entertainment world. From talent competitions to lifestyle shows, these programs have produced some of the most recognizable faces in pop culture.
But who among them has truly transcended the realm of reality TV to achieve unparalleled success? Let's dive into the stories of these stars and discover how they turned their 15 minutes of fame into enduring careers.
| Reality TV Star | Known For | Notable Achievements |
| --- | --- | --- |
| Jennifer Hudson | American Idol | Academy Award for Dreamgirls |
| Emma Stone | The New Partridge Family | Oscar-winning actress |
| Jamie Chung | The Real World: San Diego | Roles in Premium Rush, Once Upon a Time |
| Lucy Hale | American Juniors | Lead in Pretty Little Liars |
| Julianne Hough | Dancing with the Stars | Roles in Footloose, Safe Haven |
| Analeigh Tipton | America's Next Top Model | Roles in Crazy, Stupid, Love |
| NeNe Leakes | The Real Housewives of Atlanta | Roles in Glee, The New Normal |
| Katherine McPhee | American Idol | Lead in Smash |
| Yaya DaCosta | America's Next Top Model | Roles in Take the Lead, Chicago Med |
| Heather Morris | So You Think You Can Dance | Role in Glee |
Table of Contents
The Unforgettable Journey of Reality TV Stars
1. Jennifer Hudson
From Idol to Oscar
Jennifer Hudson's journey began as a finalist on the third season of American Idol. Despite not clinching the title, her undeniable talent led her to Hollywood, where she bagged a role in the film adaptation of the musical Dreamgirls.
This performance not only showcased her vocal prowess but also earned her an Academy Award for Best Supporting Actress. From there, Hudson's career skyrocketed with roles in films like Sex and the City and TV shows like Empire.
Also read: 10 Smartest Celebrities In Hollywood No One Knows About
2. Emma Stone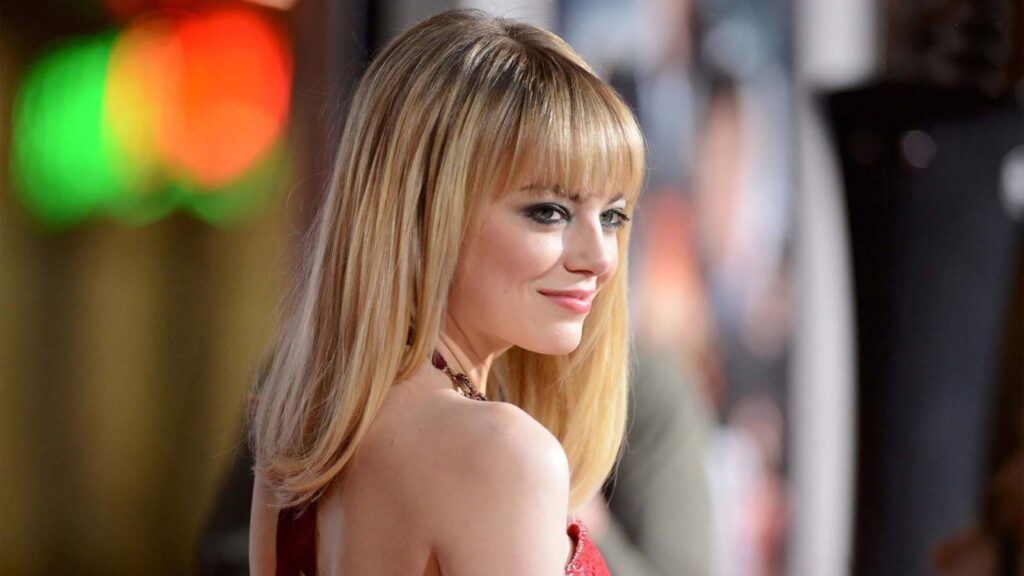 A Star is Born
Believe it or not, the Oscar-winning actress Emma Stone's first brush with fame was in a TV movie called The New Partridge Family. However, it was her roles in films like Superbad, Zombieland, and Easy A that truly put her on the map. Stone's versatility as an actress is evident from her roles in films ranging from La La Land to Cruella.
3. Jamie Chung
From Real World to Reel World
Jamie Chung's introduction to the world was through the MTV reality series, The Real World: San Diego. But she didn't stop there. Jamie transitioned to acting with roles in movies like Sorority Row and Premium Rush. She also made a mark on TV with her portrayal of Mulan in Once Upon a Time.
4. Lucy Hale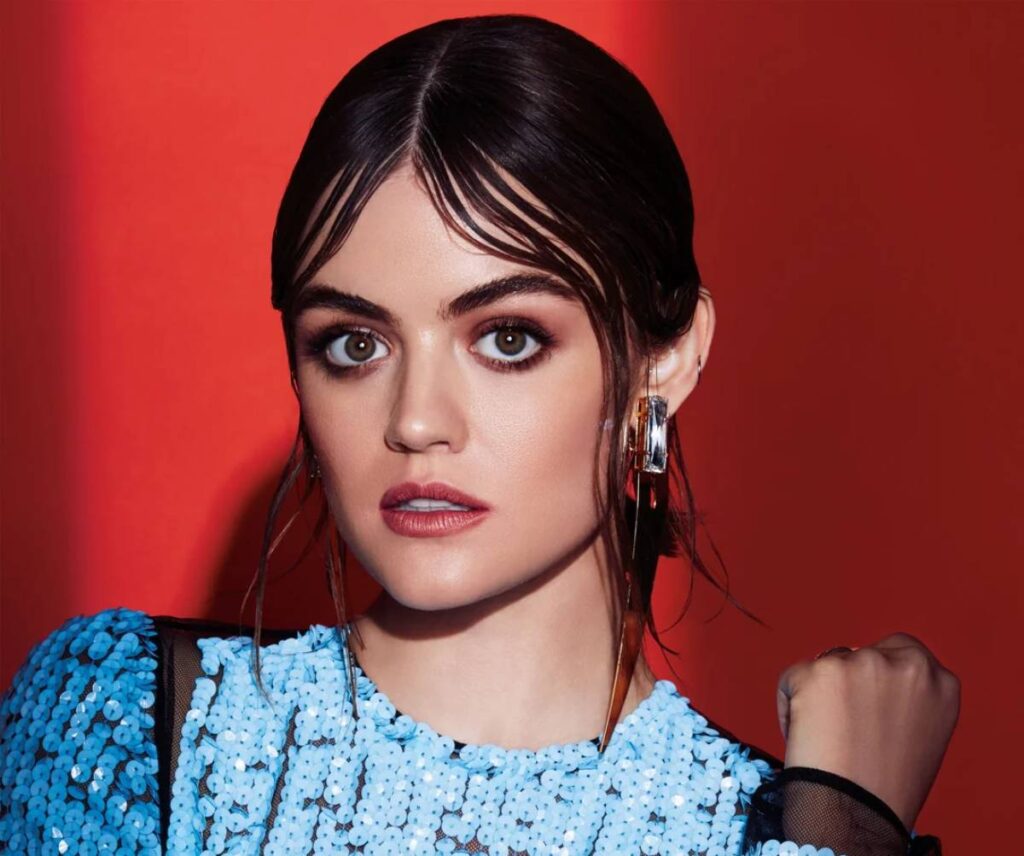 Singing Sensation to Screen Starlet
Lucy Hale's foray into the entertainment industry began with the singing competition American Juniors. While she showcased her vocal talents there, it was her role as Aria Montgomery in Pretty Little Liars that made her a household name.
5. Julianne Hough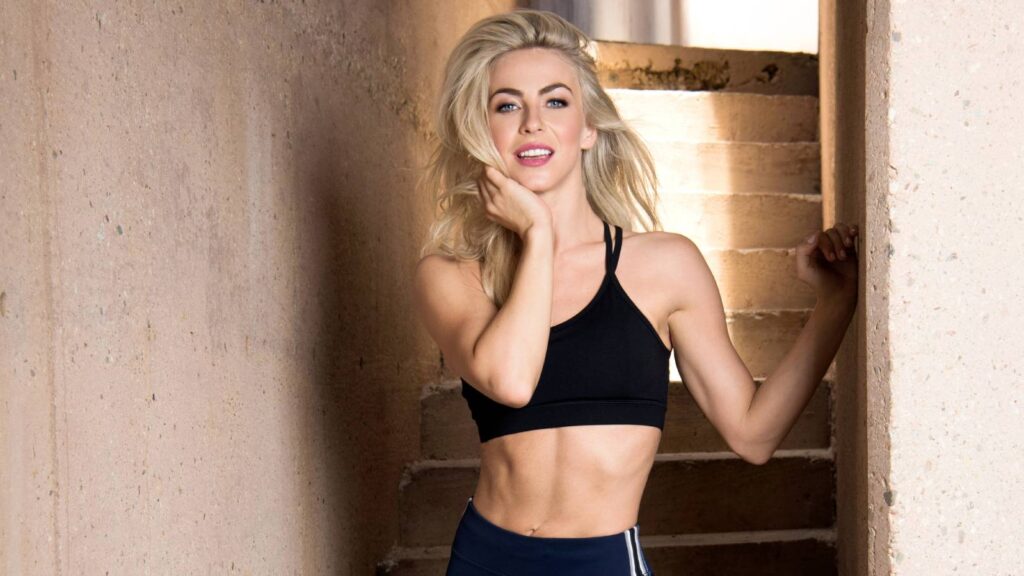 Dancing Queen to Silver Screen
Julianne Hough dazzled audiences with her moves on Dancing with the Stars. But she didn't limit herself to the dance floor. Julianne showcased her acting chops in movies like Footloose and Safe Haven.
6. Analeigh Tipton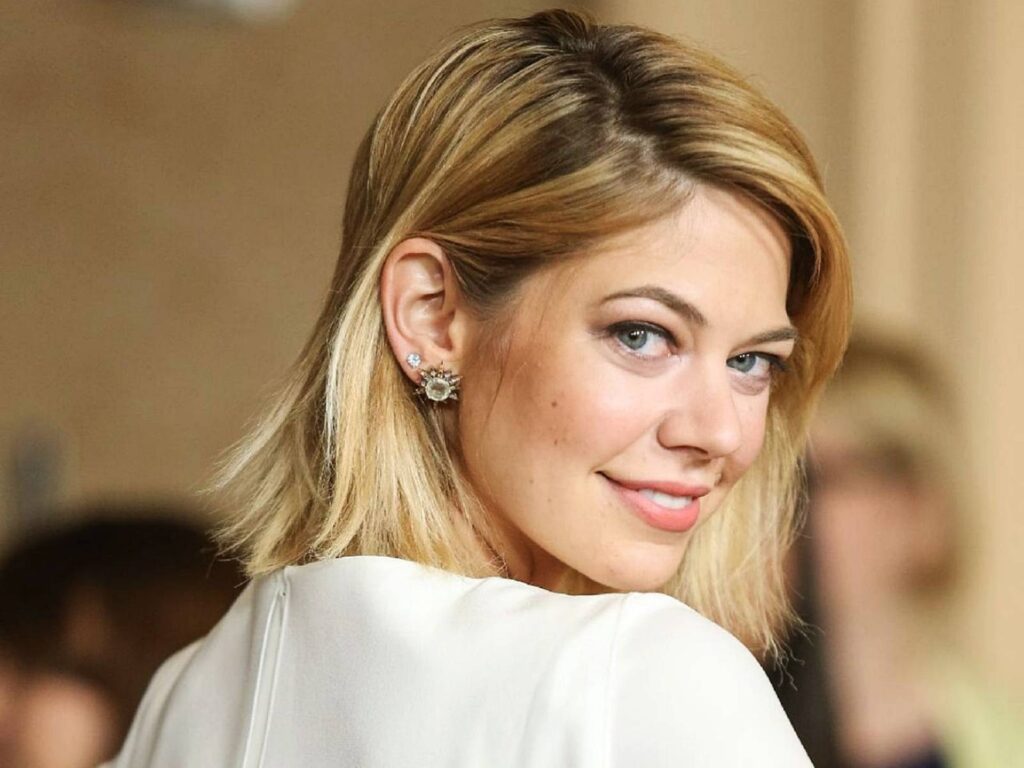 Model Turned Actress
Analeigh Tipton, a familiar face from America's Next Top Model, transitioned to acting with roles in movies like Crazy, Stupid, Love and Two Night Stand.
7. NeNe Leakes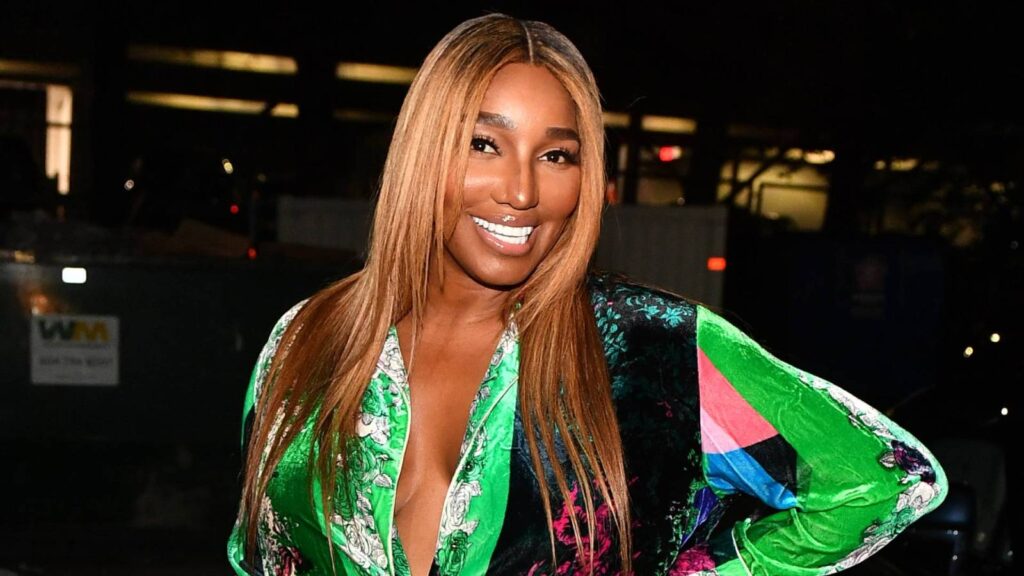 Housewife to Hollywood
NeNe Leakes, one of the original cast members of The Real Housewives of Atlanta, expanded her horizons with roles in series like Glee and The New Normal.
8. Katherine McPhee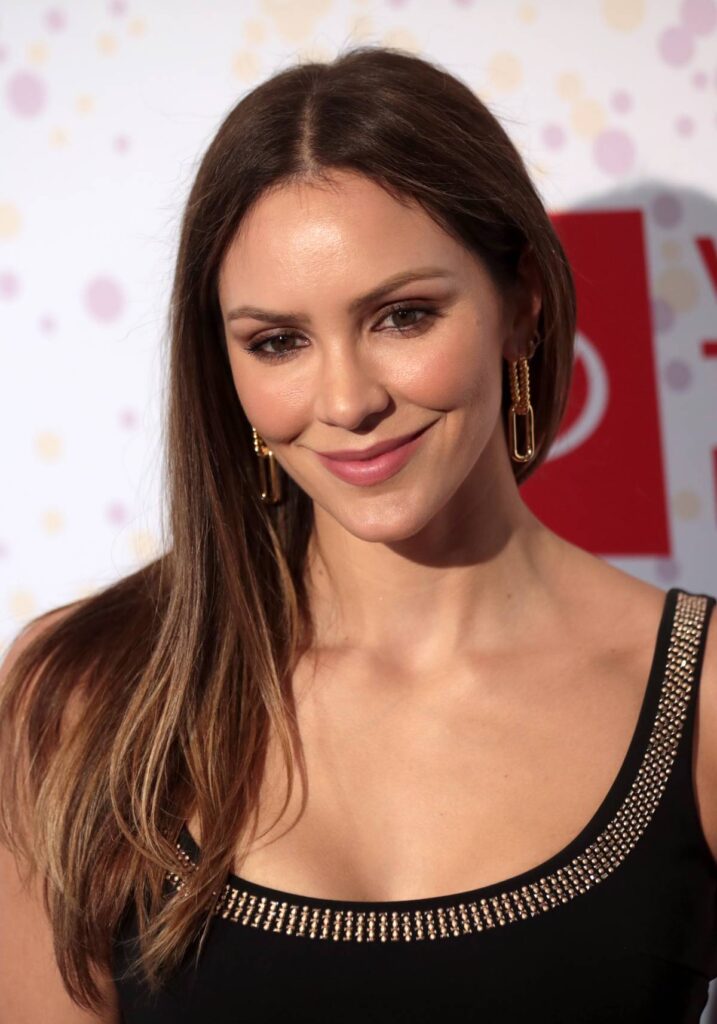 Idol to Icon
Katherine McPhee, a standout contestant from American Idol, made waves in the acting world with her lead role in the musical drama series Smash.
9. Yaya DaCosta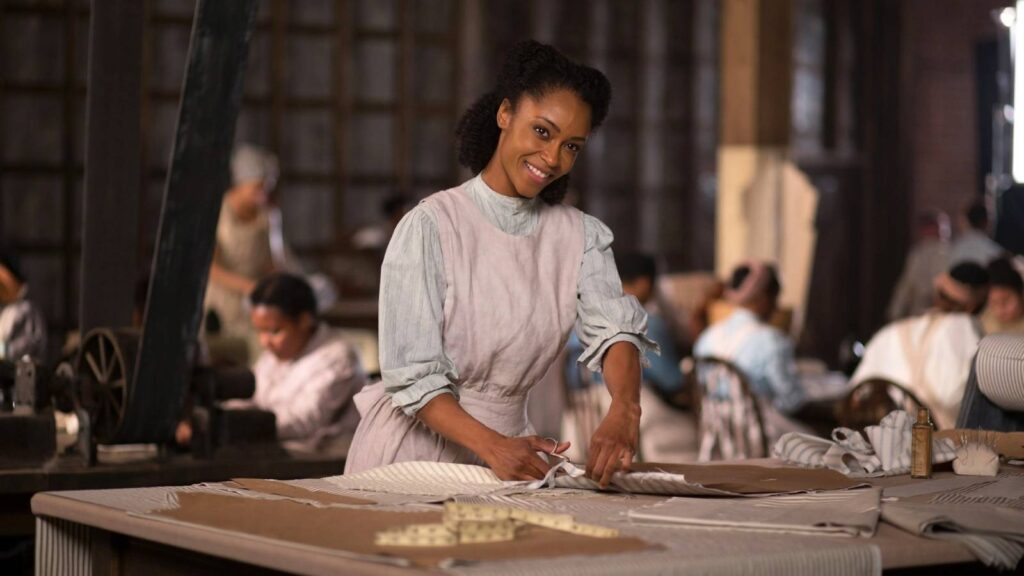 Model to Mainstream
Yaya DaCosta, another gem from America's Next Top Model, has graced both the big and small screens with roles in Take the Lead and Chicago Med.
10. Heather Morris
From Backup Dancer to Leading Lady
Heather Morris began as a dancer for Beyoncé but soon found her calling in acting. Her portrayal of Brittany Pierce in Glee won hearts worldwide.
Why Do We Love Reality TV Stars?
Reality TV stars resonate with audiences because they showcase real emotions, struggles, and triumphs. Their journeys inspire many as they watch these ordinary individuals transform into celebrities. Their stories remind us that with passion and perseverance, dreams can come true.
In Conclusion
Reality TV stars have proven that they are more than just fleeting sensations. Their journeys from obscurity to the limelight inspire countless individuals. As they continue to shine, they remind us of the limitless possibilities that await those who dare to dream.
Share this article with fellow reality TV enthusiasts and explore more about your favorite stars!