Robert Finley, an American blues and soul singer-songwriter, has been a sensation in the music industry. His journey, from the streets of Louisiana to the stages of "America's Got Talent," is nothing short of inspiring.
But how did this talented musician fare in terms of net worth? Let's delve deep into the life, career, and financial success of Robert Finley.
Table of Contents
Early Life and Background
Born and raised in Bernice, Louisiana, Robert Finley's love for music was evident from a young age. At just 11 years old, he purchased his first guitar from a thrift store, setting the stage for a lifelong passion. Gospel music played a pivotal role in his early development. He recalls,
"I always went to gospel quartet groups and took the front row seat, watching their fingers closely."
Military Service and Post-War Life
In 1970, Finley joined the army, initially to serve as a helicopter technician in Germany. However, destiny had other plans. Upon his arrival, the army band needed a guitarist and bandleader. Finley stepped up, traveling with the band throughout Europe until his discharge.
Returning to Louisiana, Finley wore many hats. He was a part-time street performer, the leader of the gospel group "Brother Finley and the Gospel Sisters," and even worked as a carpenter. But life wasn't always kind. He faced challenges, including a divorce and losing his house and trailer to a fire.
To add to his woes, at 60, he began losing his sight due to glaucoma, forcing him to retire from carpentry.
A Second Chance at Stardom
While singing on the streets one day, Timothy Duffy, founder of the Music Maker Relief Foundation, noticed Finley's incredible talent. This organization, dedicated to supporting aging blues musicians, became Finley's beacon of hope.
With their assistance, he made a musical comeback, releasing his debut studio album, "Age Don't Mean a Thing," in 2016. The album received positive reviews from critics, marking the beginning of Finley's ascent to fame.
Don't Miss: Top 50 Taylor Swift Songs Ranked and Reviewed: From 'Tim McGraw' to 'Evermore'
America's Got Talent and Beyond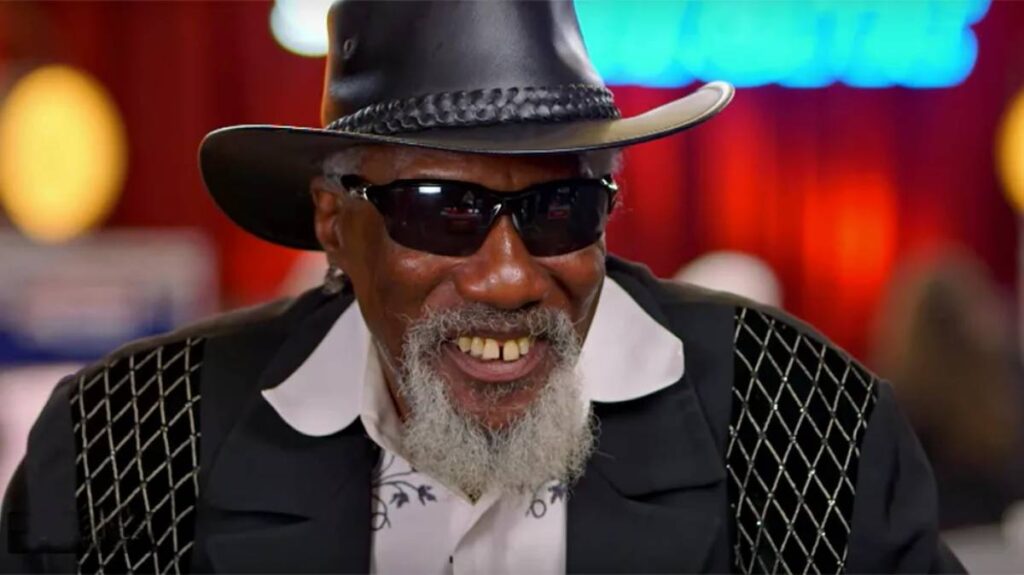 Finley's talent didn't go unnoticed for long. He became a contestant on Season 14 of "America's Got Talent." His original bluesy song, "Get It While You Can," earned him a standing ovation from the judges, including the notoriously critical Simon Cowell.
Although he didn't win the competition, Finley's appearance on the show catapulted him to national fame.
Net Worth and Financial Success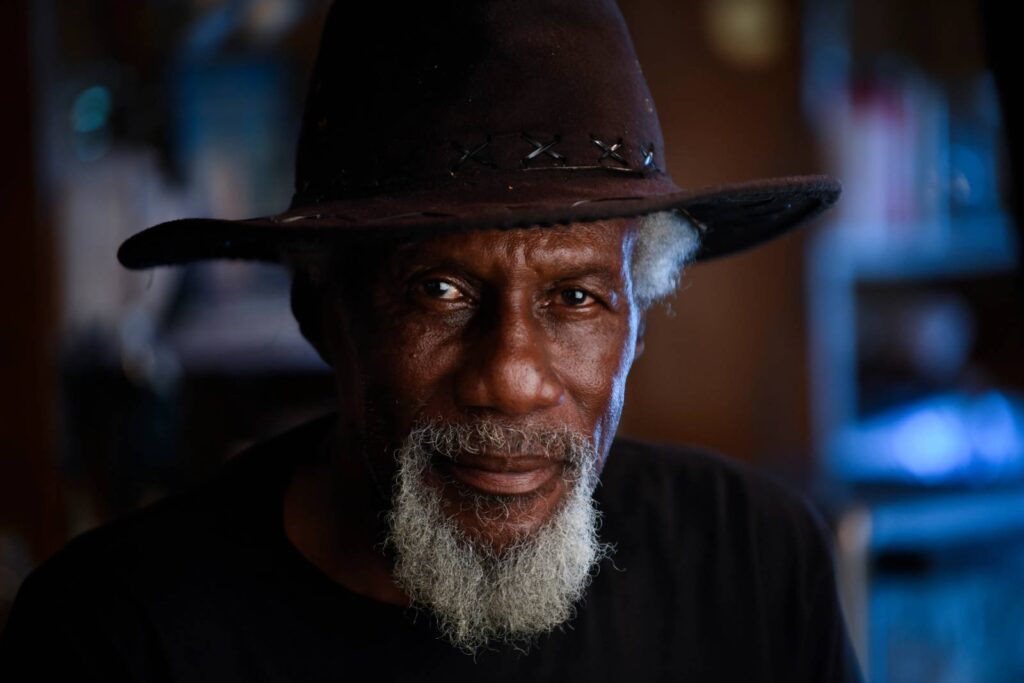 So, how did this late bloomer fare in terms of net worth? Estimates suggest that Robert Finley's net worth is around $1.3 million. This wealth is attributed to his music sales, performances, and other ventures in the entertainment industry.
---
FAQs
How did Robert Finley start his music career?
Finley began his music journey at 11 when he bought his first guitar. He was influenced by gospel music and later joined the army band during his military service.
What challenges did Robert Finley face in his life?
Finley faced several challenges, including a divorce, losing his home to a fire, and going blind due to glaucoma.
How did Robert Finley get his big break in music?
Timothy Duffy of the Music Maker Relief Foundation discovered Finley. With their help, he released his debut album and later appeared on "America's Got Talent."
What is Robert Finley's estimated net worth?
Robert Finley's estimated net worth is around $1.3 million.
Has Robert Finley collaborated with other artists?
Yes, Finley has worked with artists like Dan Auerbach of The Black Keys and has also toured with musicians like Robert Lee Coleman and Alabama Slim.
What is the title of Robert Finley's debut album?
His debut album is titled "Age Don't Mean a Thing."
Conclusion
Robert Finley's story is a testament to the fact that it's never too late to follow your dreams. His resilience, talent, and passion have made him a notable figure in the music industry. If you're inspired by Finley's journey, don't forget to share this article and explore more about this incredible artist.