In the world of CrossFit, few names shine as brightly as Dani Elle Speegle. A professional athlete known for her incredible strength, agility, and dedication, Dani has become a beacon of inspiration for many.
But what drives this powerhouse, and how did she amass her impressive net worth? Let's dive deep into the life and achievements of Dani Elle Speegle.
| Attribute | Details |
| --- | --- |
| Full Name | Dani Elle Speegle |
| Birth Year | 1993 |
| Height | 5 feet 6 inches |
| Profession | CrossFit Athlete |
| Notable Achievements | Four-time CrossFit Games athlete, Winner of The Titan Games season 2 |
| Net Worth | $1 million to $3 million |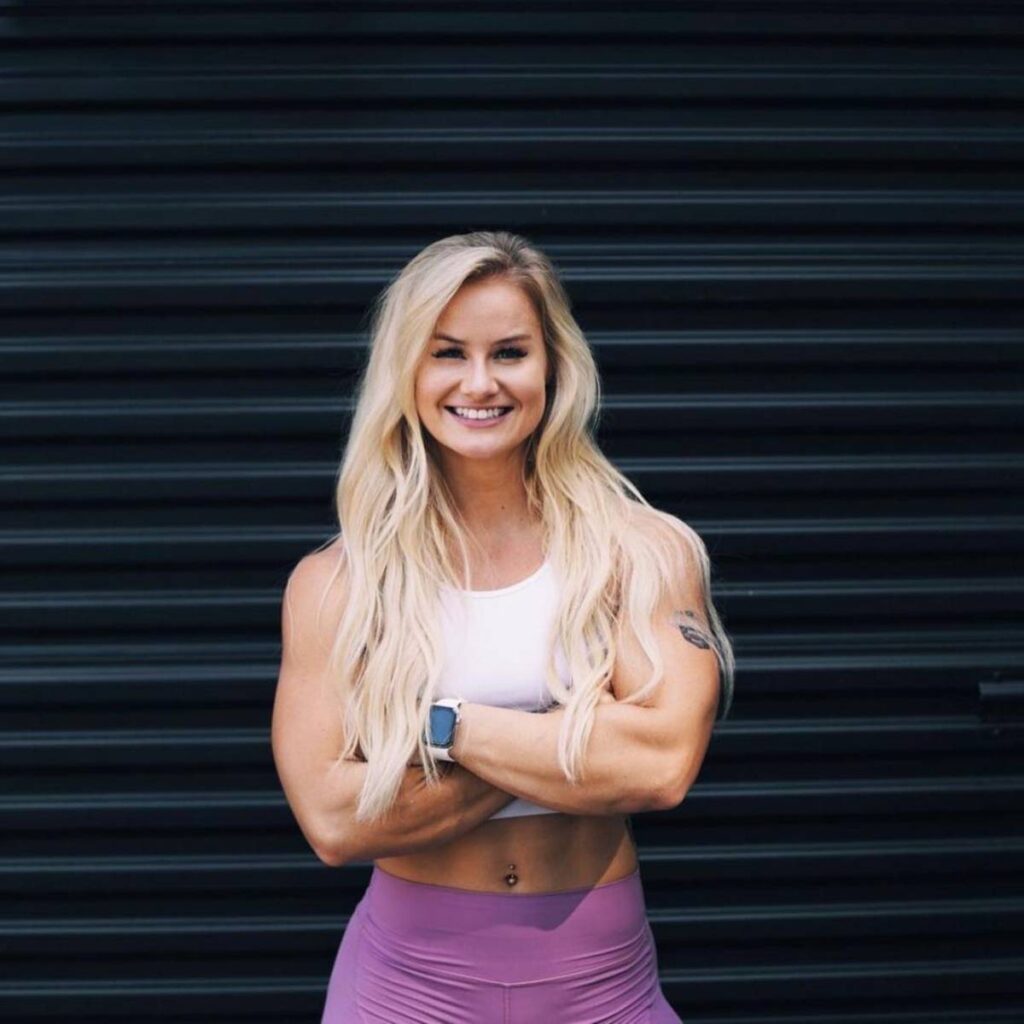 Table of Contents
The Early Days: A Glimpse into Dani's Childhood
Born in 1993 in the scenic locale of Conifer, Colorado, Dani was always an active child. Rather than being confined indoors, she loved the thrill of outdoor sports. Soccer, diving, and athletics were her early passions. But it wasn't until her high school days at Conifer High School that she truly discovered her love for athletic games.
Her parents, Glenn and Chera Speegle, always supported her endeavors. They recognized her potential and encouraged her to pursue her dreams. This strong foundation undoubtedly played a pivotal role in shaping the athlete we admire today.
The CrossFit Journey Begins
Dani's introduction to CrossFit was nothing short of serendipitous. In September 2015, her gym coach, Asante Richards, introduced her to her first CrossFit workout. Recognizing the raw talent in Dani, Asante encouraged her to delve deeper into the world of CrossFit. And as they say, the rest is history.
Within a few months, Dani's dedication and hard work began to pay off. Her body transformed, her strength increased, and she started gaining respect in the CrossFit community. By the end of 2015, she was ready to compete, marking the beginning of her illustrious career.
Achievements and Accolades
Dani's list of achievements is long and impressive. She's a four-time CrossFit Games athlete, having finished in the top 10 in both 2017 and 2020. Her dedication to the sport is evident in her performance, but it's her advocacy for healthy living that truly sets her apart.
She's been featured on the covers of numerous fitness magazines and has even shared the stage with celebrities like Dwayne "The Rock" Johnson. Remember when she competed in season 2 of The Titan Games?
Not only did she compete, but she also emerged as one of the winners, further solidifying her status as a top-tier athlete.
The Secret Behind Her Success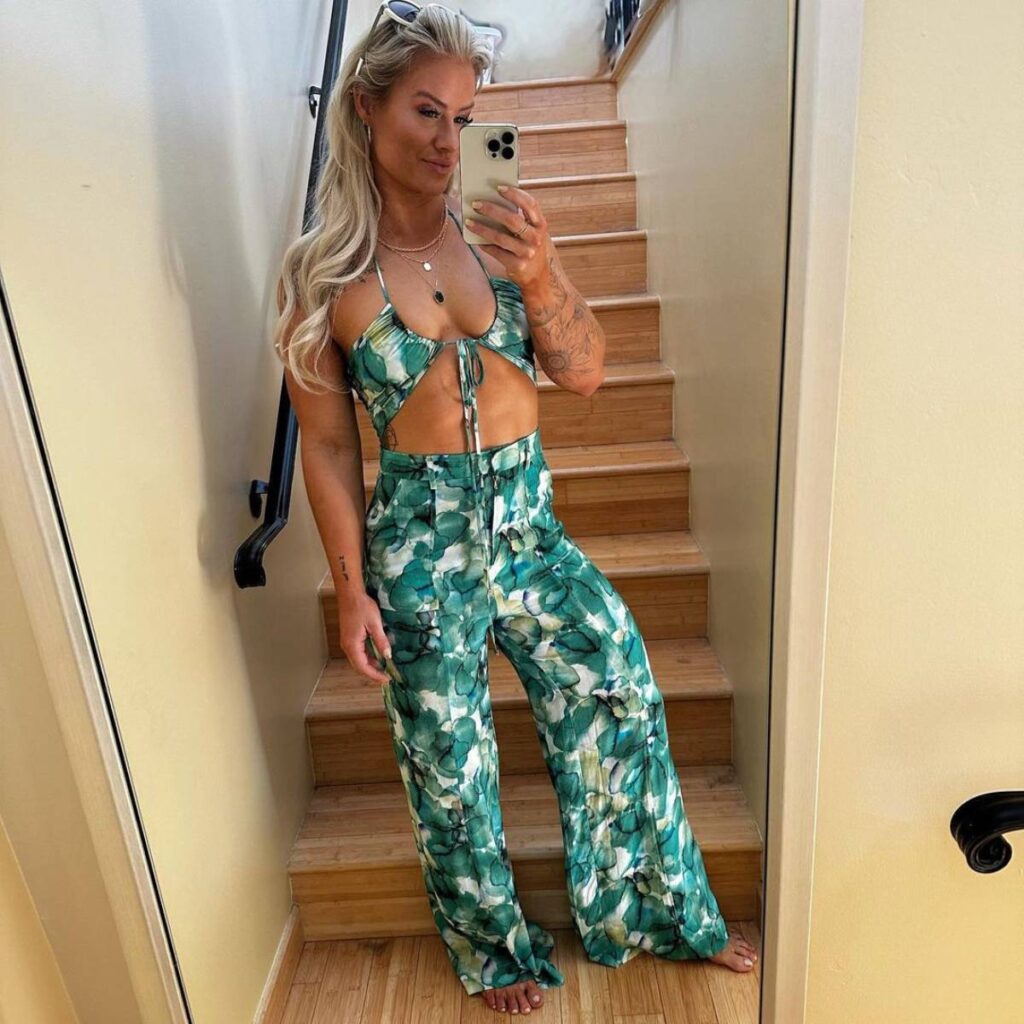 What's the secret sauce to Dani's success? It's a combination of hard work, consistency, and a balanced diet. She spends 3-4 hours a day in the gym, focusing on heavy compound weights and targeted exercises. Her diet is equally disciplined, ensuring she gets the right nutrients to fuel her workouts.
But it's not all work and no play for Dani. She believes in the principle of "everything in moderation." While she follows a strict diet, she isn't averse to indulging every once in a while. After all, life is all about balance!
The Million-Dollar Question: What's Dani Speegle's Net Worth?
With a successful career in CrossFit, multiple endorsements, and her own nutrition program, Dani has amassed an impressive net worth. Estimates suggest that her net worth is between $1 million to $3 million.
Her dedication to the sport, combined with her entrepreneurial ventures, has undoubtedly contributed to her financial success.
Personal Life: Beyond the Gym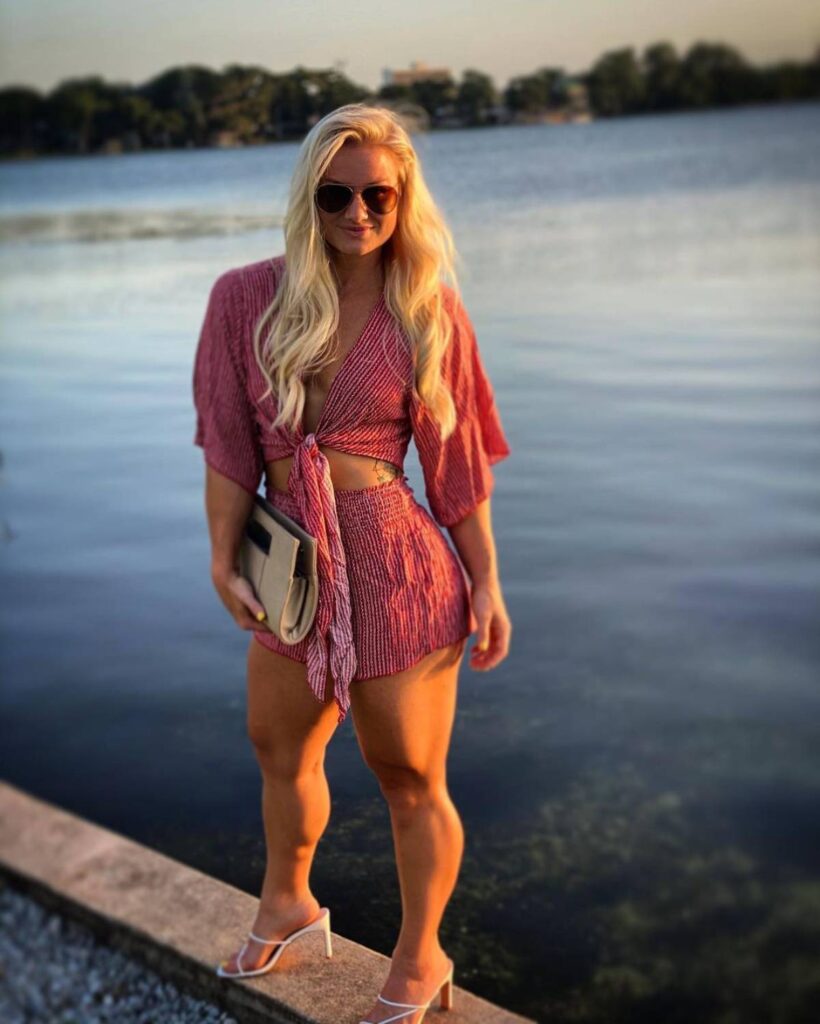 Outside the gym, Dani is just like any of us. She's in a loving relationship with fellow CrossFit athlete, Alex Gordon. The two share a deep bond, with Alex even serving as Dani's coach and training partner. Together, they make a formidable team, both in and out of the gym.
FAQs
When was Dani Elle Speegle born?
Dani was born on January 10, 1993.
Where is she from?
She hails from Conifer, Colorado, USA.
How tall is Dani Speegle?
Dani stands at an impressive height of 5 feet 6 inches.
How did she start her CrossFit journey?
Dani was introduced to CrossFit by her gym coach, Asante Richards, in 2015.
What is her net worth?
Dani's estimated net worth ranges between $1 million to $3 million.
Is she in a relationship?
Yes, Dani is in a relationship with fellow CrossFit athlete, Alex Gordon.
Conclusion
Dani Elle Speegle's journey is a testament to what one can achieve with dedication, hard work, and the right support. Her story inspires many to chase their dreams, no matter the odds. If you found this article enlightening, do share it with your friends and explore related content to dive deeper into the world of CrossFit and fitness.