In the world of sports, especially basketball, prodigious talents often find themselves under the spotlight. But sometimes, the limelight extends beyond the court, shining on those closest to the players. One such individual is Johanna Leia, the mother of the rising basketball sensation, Amari Bailey.
But who is Johanna, and why has she become a topic of intrigue, especially in connection with global music icon, Drake?
| Topic | Details |
| --- | --- |
| Full Name | Johanna Leia |
| Known For | Mother of Amari Bailey |
| Birthdate | February 19th, 1981 |
| Profession | Television personality, Former model |
| Connection with Drake | Rumored relationship |
Table of Contents
The Early Life of Johanna Leia
Johanna Leia, born on February 19th, 1981, is not just known for being Amari Bailey's mother. Before stepping into the world of reality TV and gaining recognition, she was a dedicated student and athlete. Excelling in basketball during her school days, Johanna's commitment to both academics and sports was unparalleled. This dedication, combined with her entrepreneurial spirit, has made her a figure of admiration in her own right.
Amari Bailey: The Basketball Prodigy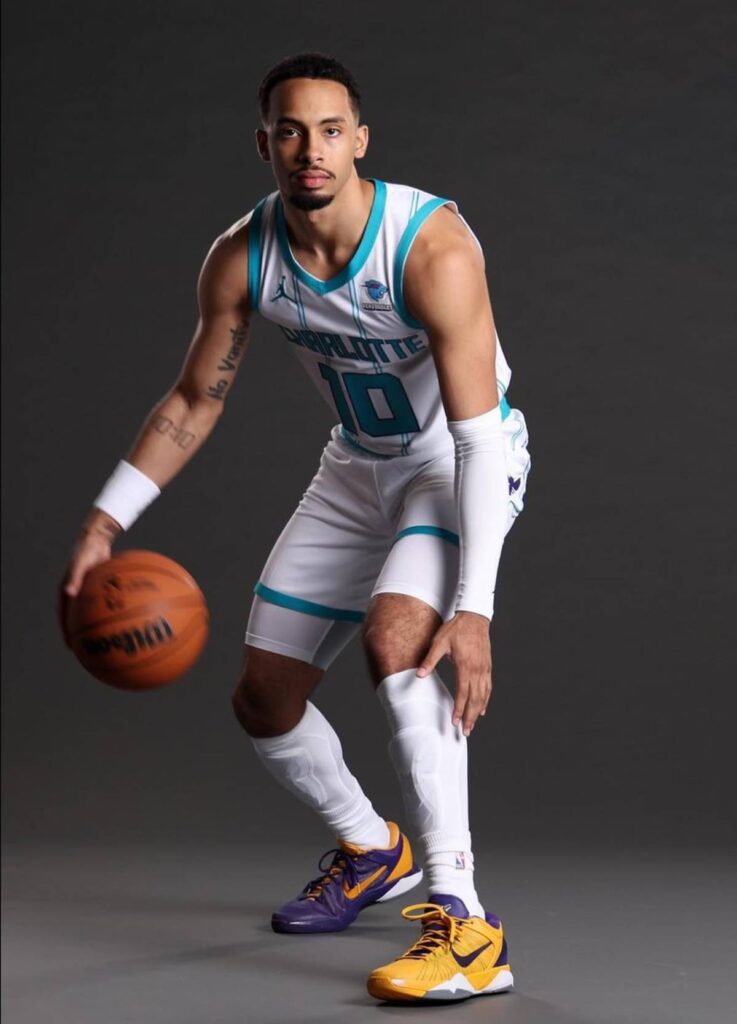 Born on February 17th, 2004, in Chicago, Amari Bailey quickly made a name for himself in the basketball arena. Studying at Sierra Canyon School of California, his prowess on the court has led his team to numerous victories, earning him titles and accolades, including the prestigious California High School Basketball Player of the Year award. But what's the secret behind his success?
A supportive environment, spearheaded by his mother, Johanna, and the legacy of his father, Aaron Bailey, a former football and basketball player at Louisville University.
The Drake Connection
Rumors and speculations have been rife about a budding relationship between Johanna Leia and the Canadian rapper, Drake. Their connection became public knowledge when they were spotted together at a Sierra Canyon High School basketball game, cheering for Amari.
Further fueling the rumors were gifts from Drake to Amari, including a diamond necklace. But is there truth to these whispers, or is it just the usual celebrity gossip mill churning out stories?
Johanna and Drake: More than Meets the Eye?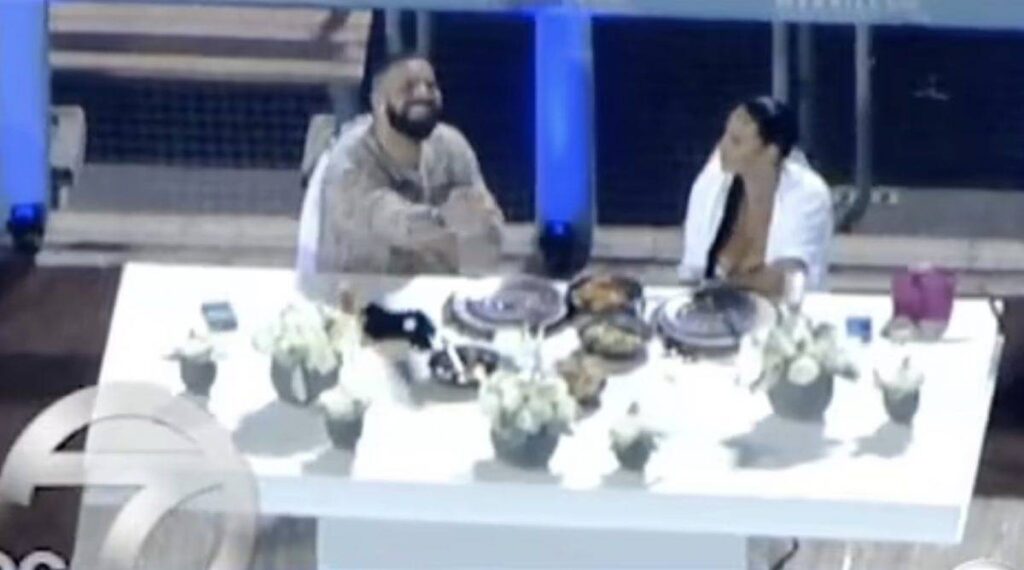 The internet went into a frenzy when images of Drake and Johanna dining privately at the Dodger Stadium surfaced. While some argue it was a mere friendly dinner, others believe there's a romantic angle to their relationship.
Regardless of the nature of their bond, it's evident that both share a deep admiration and respect for young Amari's basketball talents.
Johanna's Influence on Amari's Career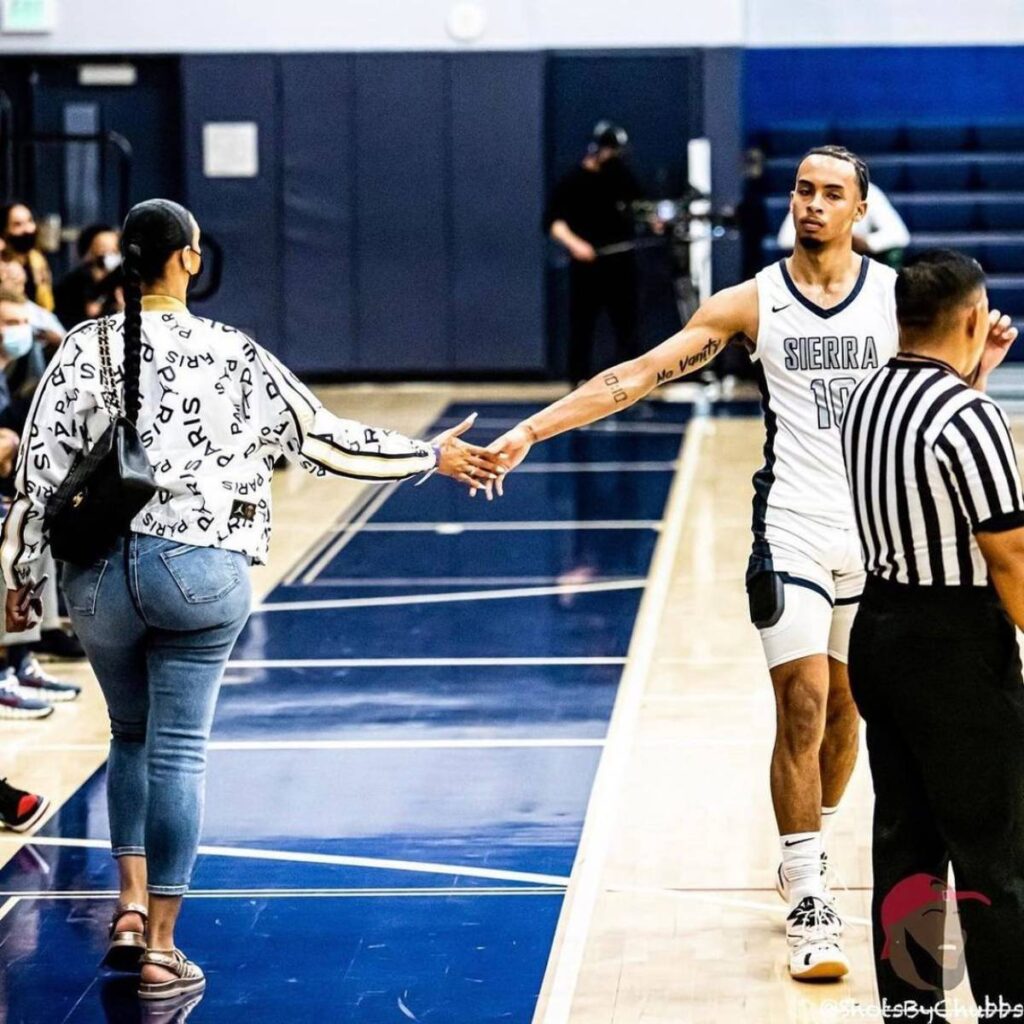 Beyond the glitz, glamour, and rumors, Johanna's influence on Amari's life is undeniable. From instilling the importance of community service to ensuring he remains grounded despite the fame, her role as a guiding force is evident.
Her teachings resonate in Amari's actions, be it his participation in charity events or his stand against inequality.
Also read: Jayson Tatum Parents: The Pillars Behind the NBA Sensation
Conclusion: A Mother's Unwavering Support
In the end, while the world may remain curious about Johanna Leia's personal life, one thing is clear: her unwavering support for her son, Amari Bailey. Through highs and lows, she has been his pillar, ensuring he not only excels in basketball but also grows as a compassionate and responsible individual.
As for the readers, if you've enjoyed this deep dive into the life of Johanna Leia and her connection with Drake, don't forget to share this article and explore related content!