In the constellation of celebrity relationships, Khloé Kardashian's love life shines with a unique brilliance. Her romantic endeavors, each a story of its own, have captured the hearts and curiosities of fans worldwide.
Let's embark on an intimate journey through the relationships that have shaped this star's heart, painting a picture of love in the limelight.
Khloé Kardashian's Dating History
| Relationship | Partner | Time Period | Notable Aspects |
| --- | --- | --- | --- |
| First Public Romance | Rashad McCants | 2008 | Brief relationship with the NBA player |
| NFL Fling | Derrick Ward | 2009 | Short-lived liaison with the NFL star |
| High-Profile Marriage | Lamar Odom | 2009-2016 | A whirlwind wedding and a marriage filled with both affection and adversity |
| Rebound Relationship | French Montana | 2014 | An on-and-off relationship post-divorce |
| Basketball Romance | James Harden | 2015 | Relationship ended due to fame pressures |
| Turbulent Saga | Tristan Thompson | 2016-present | An ongoing, complex relationship with multiple ups and downs |
Table of Contents
The Prelude: Before the Spotlight
Khloé's early romantic life, much like the quiet before a storm, was private—a stark contrast to the public saga that would follow. These formative experiences, though out of the public eye, set the stage for her future in the world of high-profile romance.
Chapter One: The Courtship Chronicles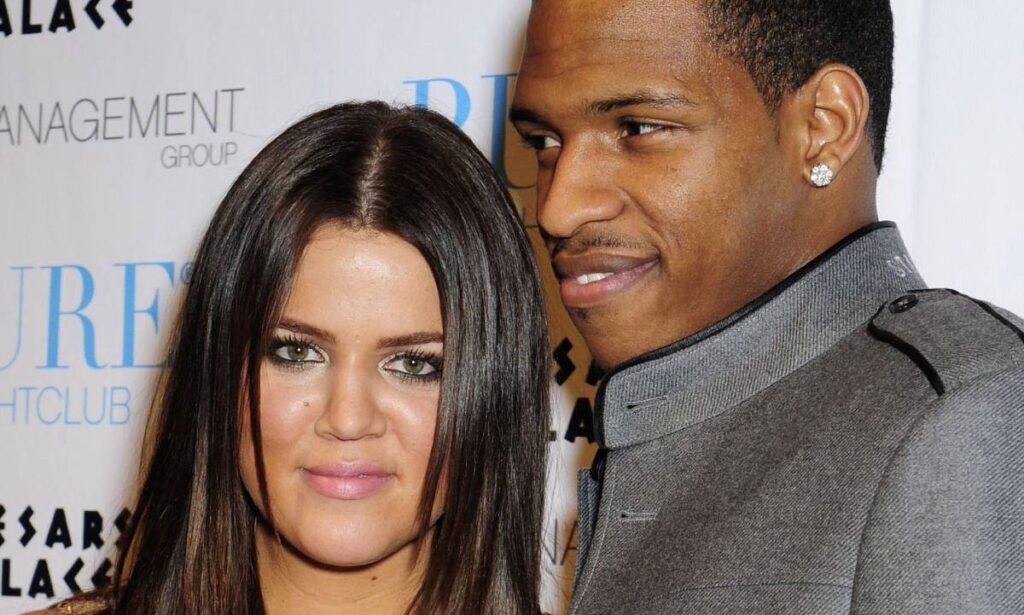 The NBA Introduction: Rashad McCants
Khloé's first public romance with NBA player Rashad McCants in 2008 was a glimpse into the pattern of athletic beaus that would follow. Though brief, it marked the beginning of her journey into love's public arena.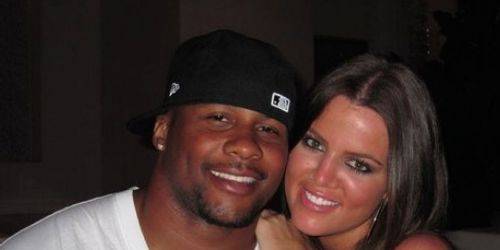 The NFL Interlude: Derrick Ward
In a brief 2009 spring romance, Khloé was linked to NFL player Derrick Ward. Their short-lived liaison was a testament to Khloé's burgeoning appeal and the intense public interest that would characterize her future relationships.
Also read: What Is The Net Worth Of Kris Jenner? The Pillar of the Kardashian-Jenner Financial Empire
Chapter Two: The Marriage Era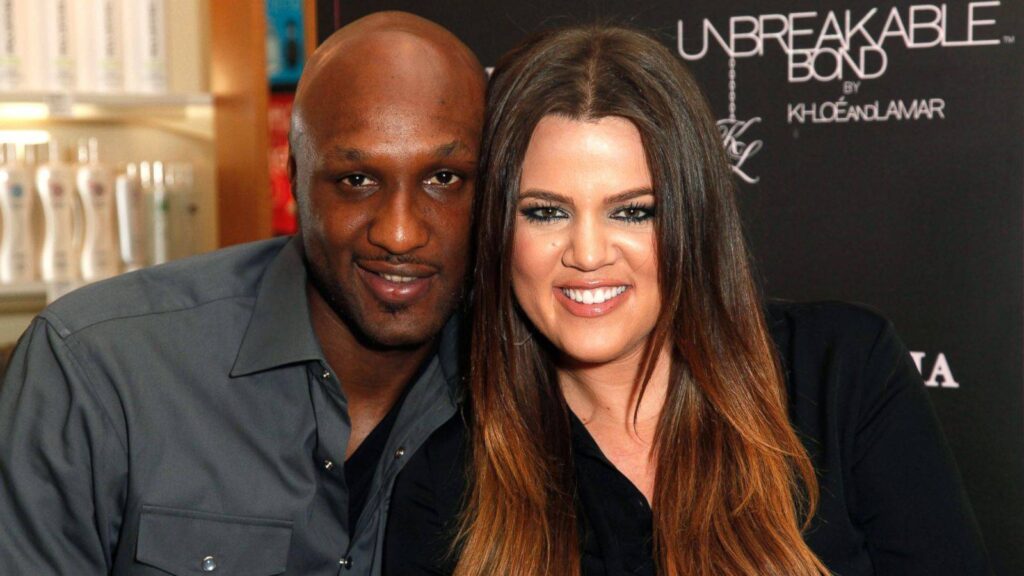 Whirlwind Nuptials: Lamar Odom
The world watched in awe as Khloé and Lamar Odom, an NBA star, fell swiftly and married in 2009, just a month after meeting. Their union, filled with both tenderness and turmoil, was a central storyline on "Keeping Up with the Kardashians," offering an unfiltered look at the complexities of their marriage.
The Struggle Within: Overcoming Adversity
Their marriage, while rich in love, was marred by challenges, including Lamar's well-documented struggles with substance abuse. The couple's journey through these trials was a poignant display of Khloé's resilience and commitment.
Chapter Three: The Search for Healing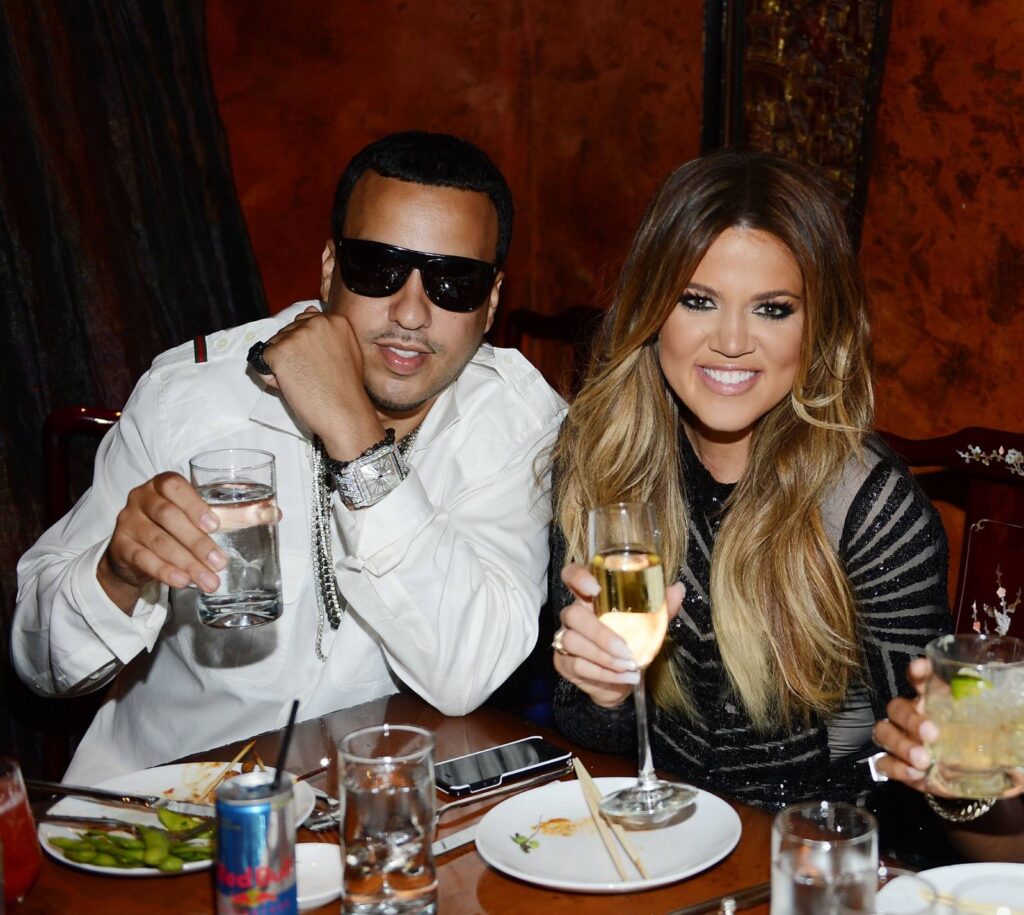 The Rebound Rendezvous: French Montana
In the aftermath of her marriage, Khloé found a rebound refuge in the arms of rapper French Montana in 2014. Their intermittent romance was punctuated by moments of reconnection, highlighting Khloé's search for comfort and companionship during a tumultuous time.
The Basketball Beau: James Harden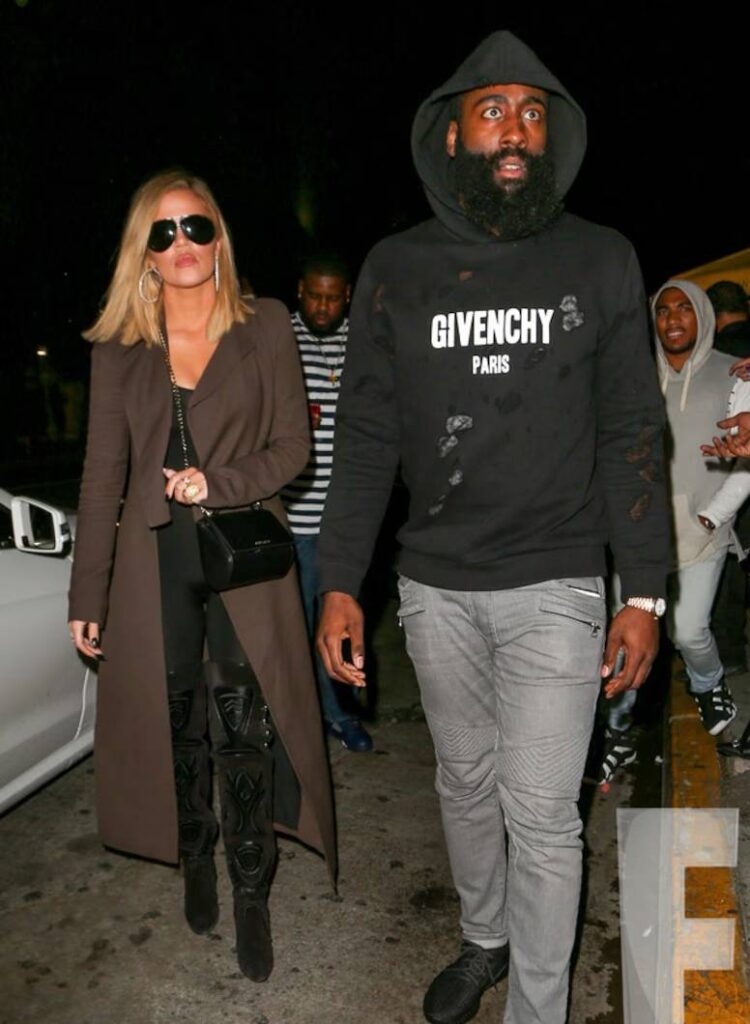 Khloé's romance with another NBA star, James Harden, was a high-profile affair that ultimately succumbed to the pressures of fame and the lingering shadows of her past, ending in 2016.
Chapter Four: The Ongoing Odyssey
The Tristan Thompson Epoch
The most dramatic chapter in Khloé's love story has been with Tristan Thompson. Their on-again, off-again relationship has been a saga of passion, betrayal, and forgiveness, with their shared parenthood adding a layer of complexity and commitment to their bond.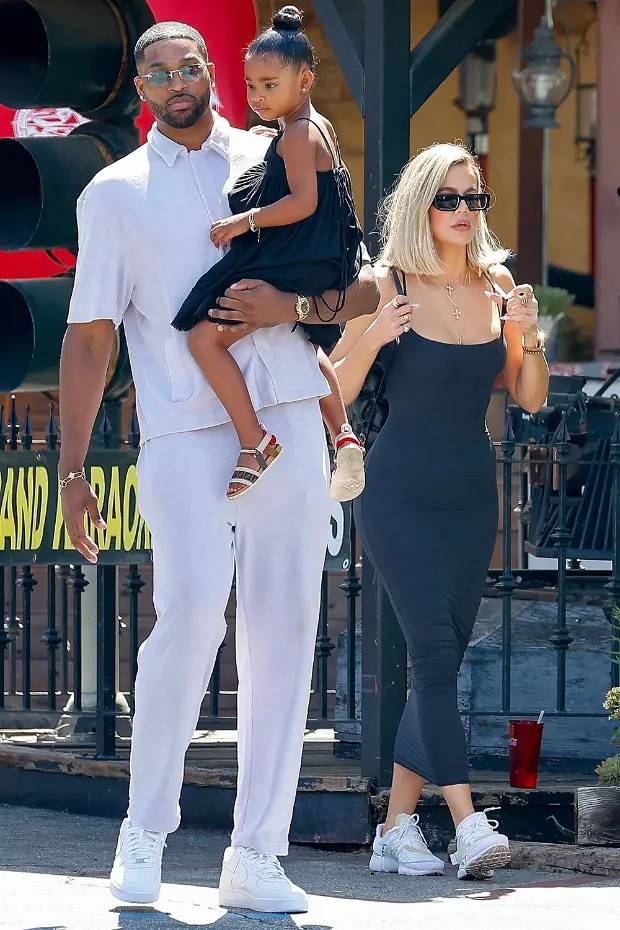 The Co-Parenting Rhythm
Despite the rollercoaster of their romantic relationship, Khloé and Tristan have established a co-parenting partnership, focusing on the well-being of their children and demonstrating a mature approach to their intertwined lives.
More on Co-Parenting: Co-Parenting Lessons We Can Learn from Tom Brady and Irina Shayk's Relationship
The Essence: Key Moments at a Glance
Rashad McCants (2008): The NBA relationship that started it all.
Derrick Ward (2009): A brief springtime fling with the NFL.
Lamar Odom (2009-2016): A marriage that brought joy, pain, and growth.
French Montana (2014): A comforting yet inconsistent connection.
James Harden (2015): A love overshadowed by the spotlight.
Tristan Thompson (2016-present): A complex narrative of love, hurt, and family.
FAQs: The Heart of the Matter
Who was Khloé Kardashian's first public boyfriend?
Khloé's first foray into public romance was with NBA player Rashad McCants in 2008.
How long did Khloé Kardashian's marriage to Lamar Odom last?
Khloé and Lamar Odom were married from 2009 until their divorce proceedings were completed in 2016.
Was Khloé Kardashian's relationship with French Montana significant?
Yes, her on-and-off relationship with French Montana in 2014 was a notable part of her dating history, offering her solace during a challenging period.
How has Khloé Kardashian's dating history influenced her public image?
Khloé's dating history has been intricately woven into her public persona, with each relationship adding to the narrative of her life as portrayed in the media and on reality TV.
Who is the father of Khloé Kardashian's children?
Tristan Thompson is the father of Khloé's daughter, True, and a son born via surrogate.
What is the current status of Khloé Kardashian's love life?
Khloé's current relationship status is not publicly confirmed, but she continues to co-parent her children with Tristan Thompson.
---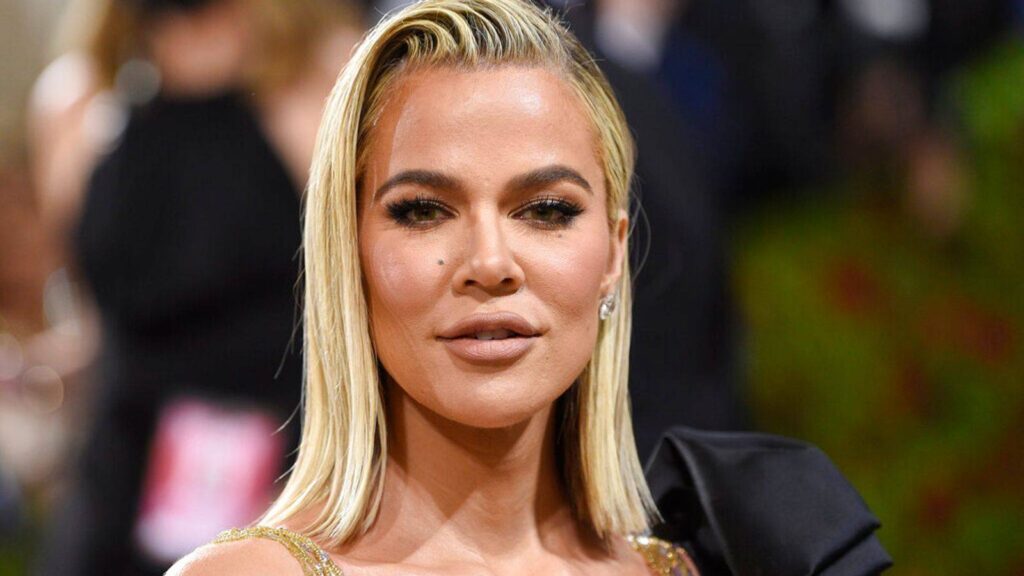 Conclusion: A Star's Heart Unveiled
Key Insights:
Early Life: Khloé's early dating life remains relatively private.
Media Attention: Each relationship has significantly contributed to her public persona and media attention.
Resilience: Khloé has shown resilience and strength through her high-profile relationships and personal challenges.
Co-Parenting: Despite relationship challenges, Khloé maintains a co-parenting relationship with Tristan Thompson.
Additional Information:
Children: Khloé has children with Tristan Thompson.
Public Interest: Her relationships have been a central aspect of her appearances on "Keeping Up with the Kardashians."
Personal Growth: Each relationship has contributed to Khloé's personal growth and public image.
Khloé Kardashian's romantic journey is a rich mosaic of love, heartbreak, and growth. Each relationship has not only shaped her personal life but has also resonated with fans who see a reflection of their own quests for love. As we close this chapter, we recognize the strength and vulnerability of a woman who has loved deeply under the brightest of spotlights.