Dirty Dancing is more than just a movie; it's a cultural phenomenon. Released in 1987, this coming-of-age film has captivated audiences with its electrifying dance sequences, heartwarming romance, and memorable soundtrack. But what if you've watched it one too many times and are craving something similar?
Fear not! We've scoured the internet and compiled a list of movies that capture the same magic as Dirty Dancing. Whether you're in the mood for more dance dramas or romantic musicals, we've got you covered.
Table of Contents
Movies Like Dirty Dancing
1. Flashdance (1983)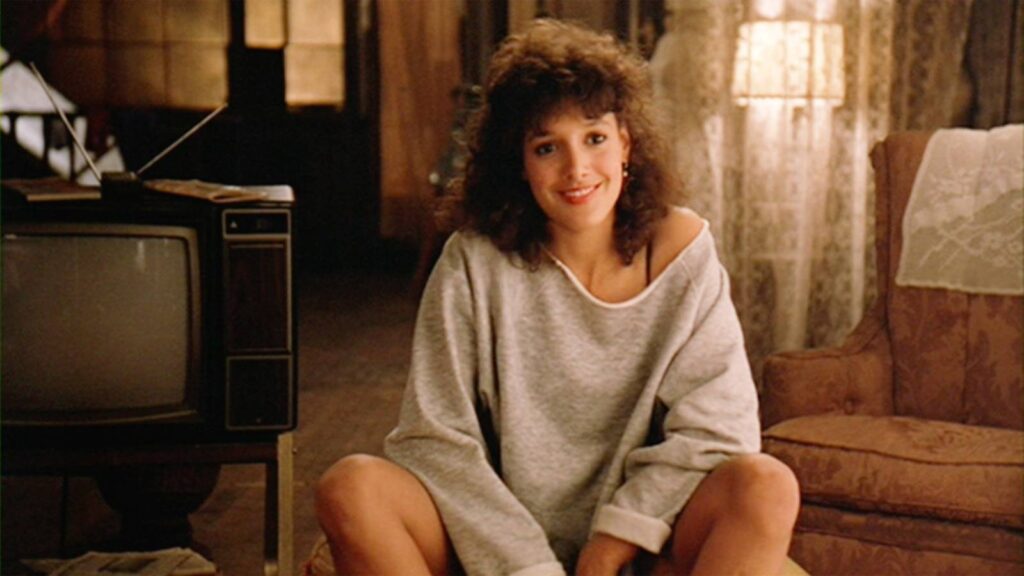 A welder by day and a dancer by night, Alex Owens dreams of joining a prestigious dance academy. With iconic dance sequences and an unforgettable soundtrack, this film captures the essence of the '80s.
2. Strictly Ballroom (1992)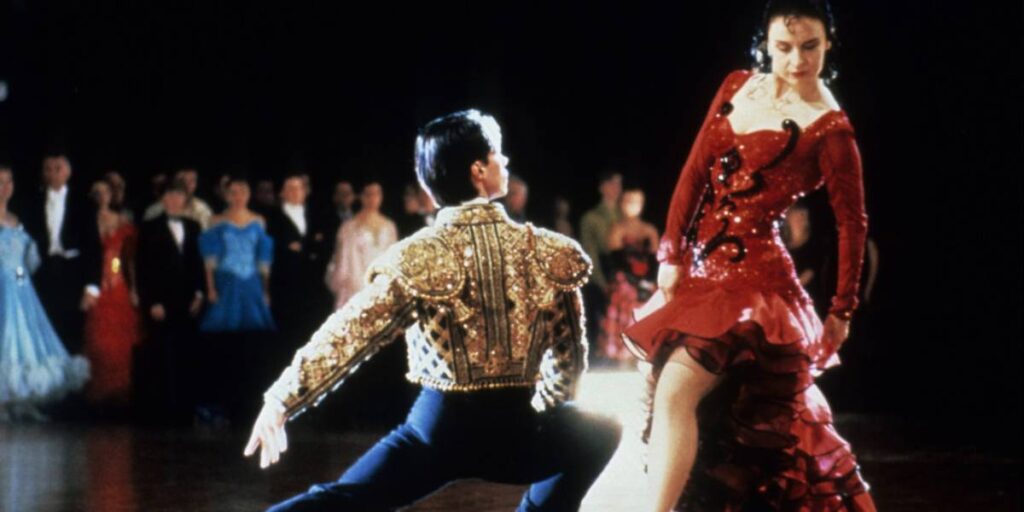 This Australian romantic comedy delves into the world of competitive ballroom dancing. When a championship dancer decides to use non-traditional moves, it causes a stir in the conservative ballroom dancing community.
3. Breakin' (1984)
Introducing break dancing to the world, this film follows a jazz dancer who befriends two breakdancers, leading to some of the most iconic dance battles on screen.
4. Black Swan (2010)
A psychological thriller set in the competitive world of ballet. Natalie Portman delivers a stellar performance as a ballet dancer who gets consumed by her dual role in the play Swan Lake.
Don't Miss: 7 Psychological Horror Movies Like Black Swan That You Just Can't Miss!
5. Silver Linings Playbook (2012)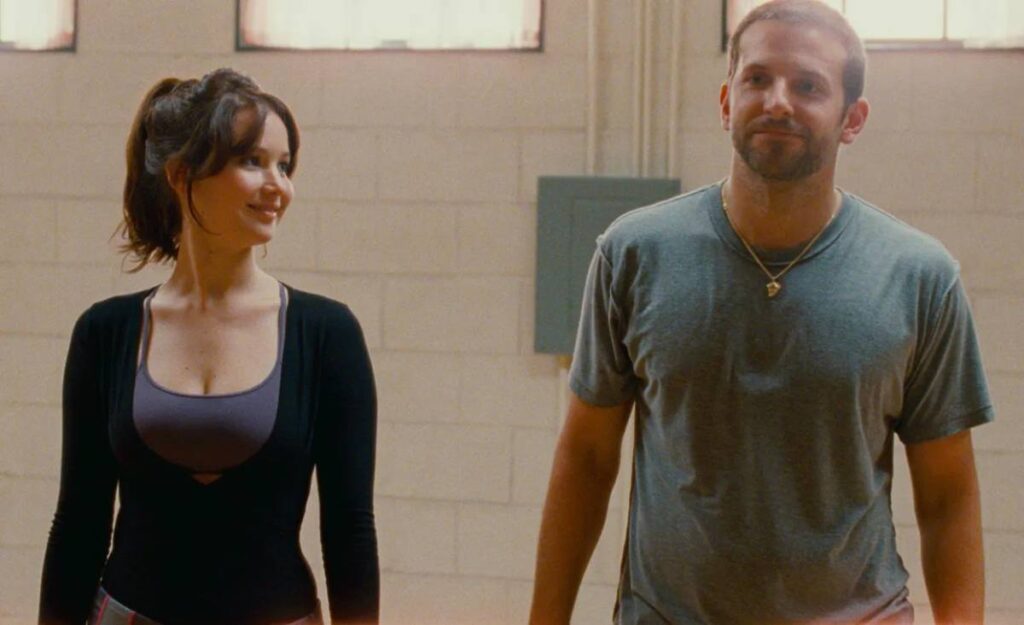 While not strictly a dance film, the story revolves around two troubled individuals who find solace in each other and in dance. Their dance routine becomes a metaphor for their evolving relationship.
6. White Nights (1985)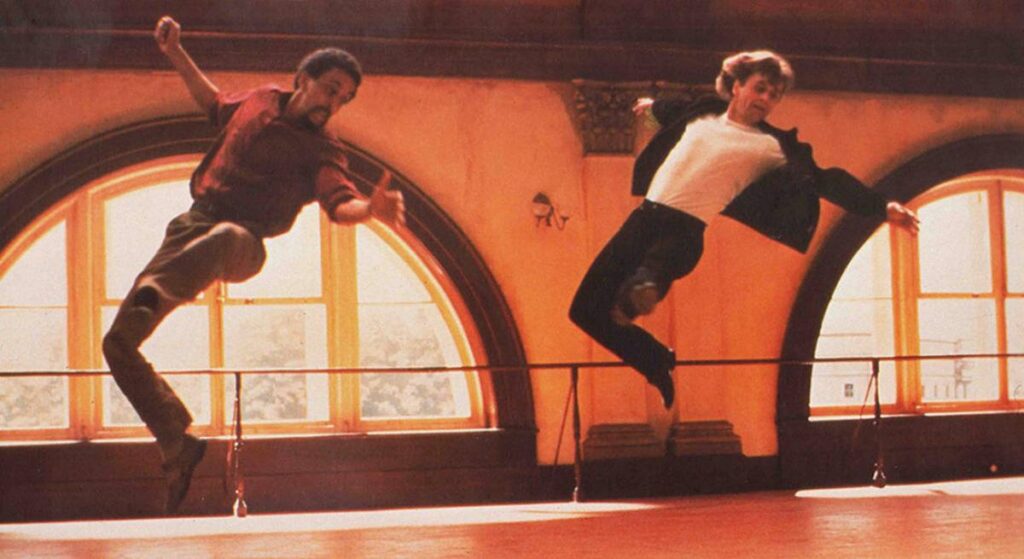 Two dancers from different backgrounds come together in this Cold War drama. With dance sequences that are as compelling as its plot, it's a must-watch.
7. You Got Served (2004)
A modern take on the dance battle genre, this film showcases some of the best street dancing sequences, coupled with a storyline about friendship and rivalry.
8. Honey (2003)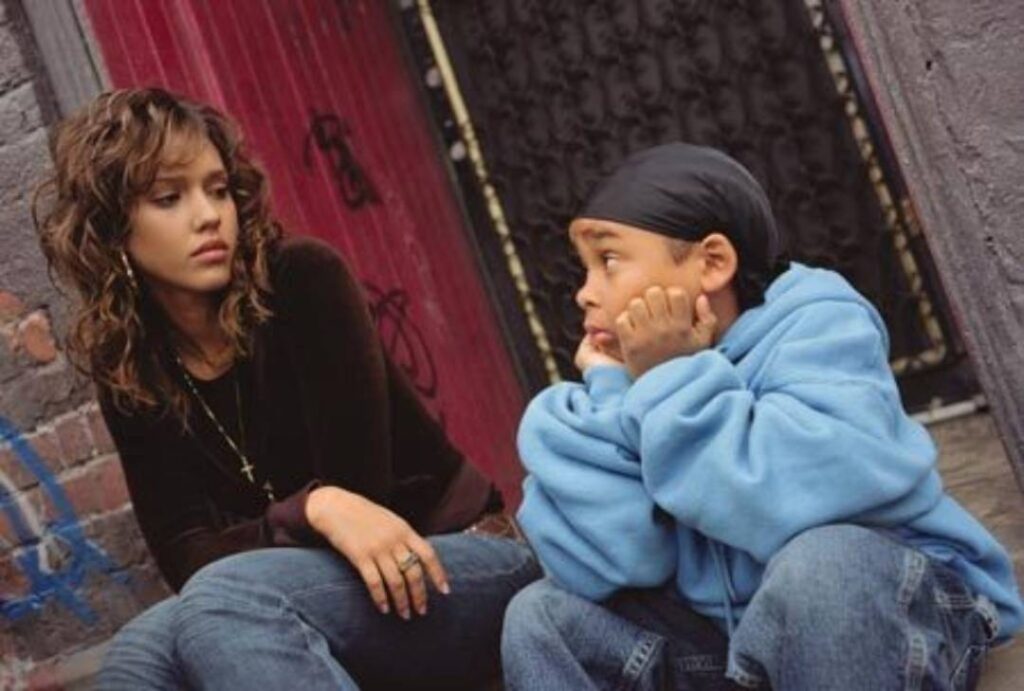 Jessica Alba shines as a street dancer who dreams of making it big. However, her journey is fraught with challenges, both personal and professional.
9. La La Land (2016)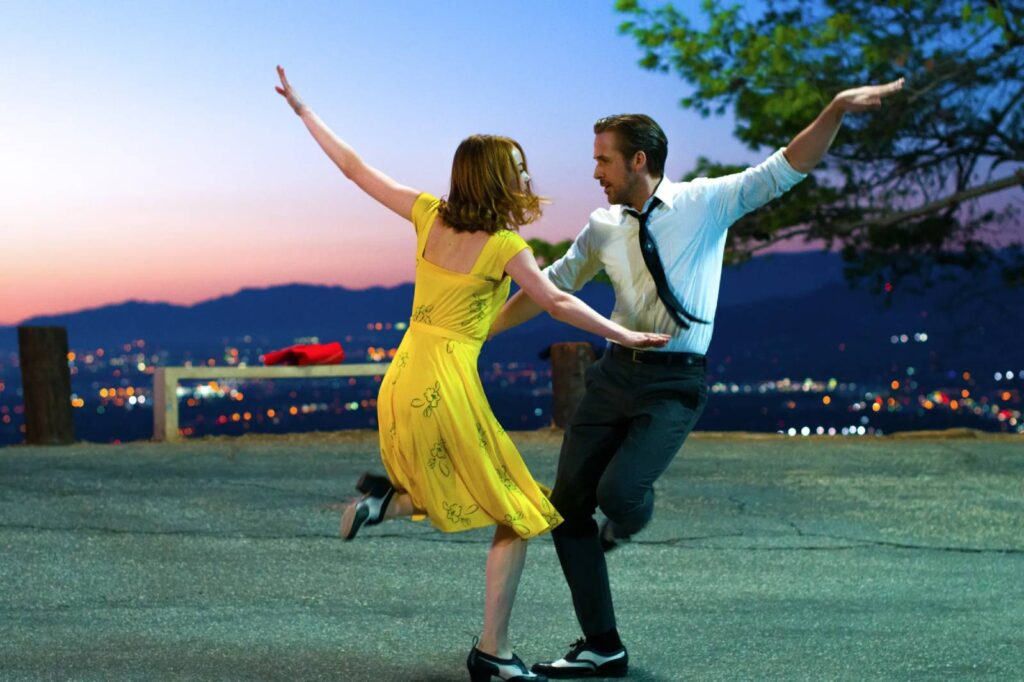 A modern-day musical that pays homage to the golden age of Hollywood. The story of two aspiring artists in Los Angeles, this film is a visual and auditory treat.
10. A Star Is Born (2018)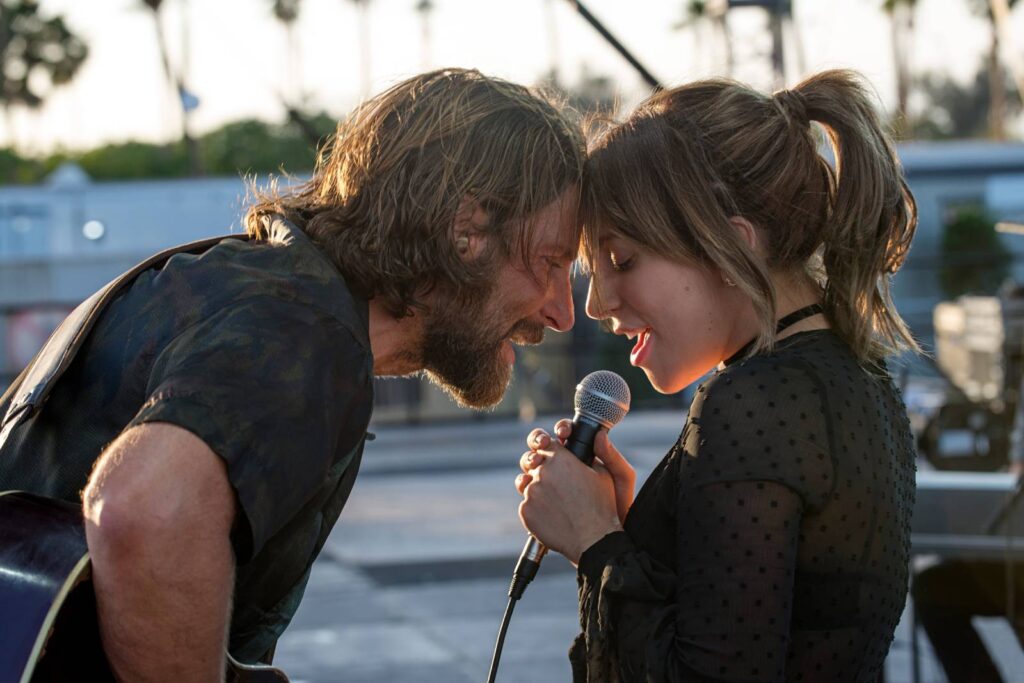 A heart-wrenching tale of love, ambition, and the price of fame. With powerful performances by Bradley Cooper and Lady Gaga, this film is a modern classic.
11. Grease (1978)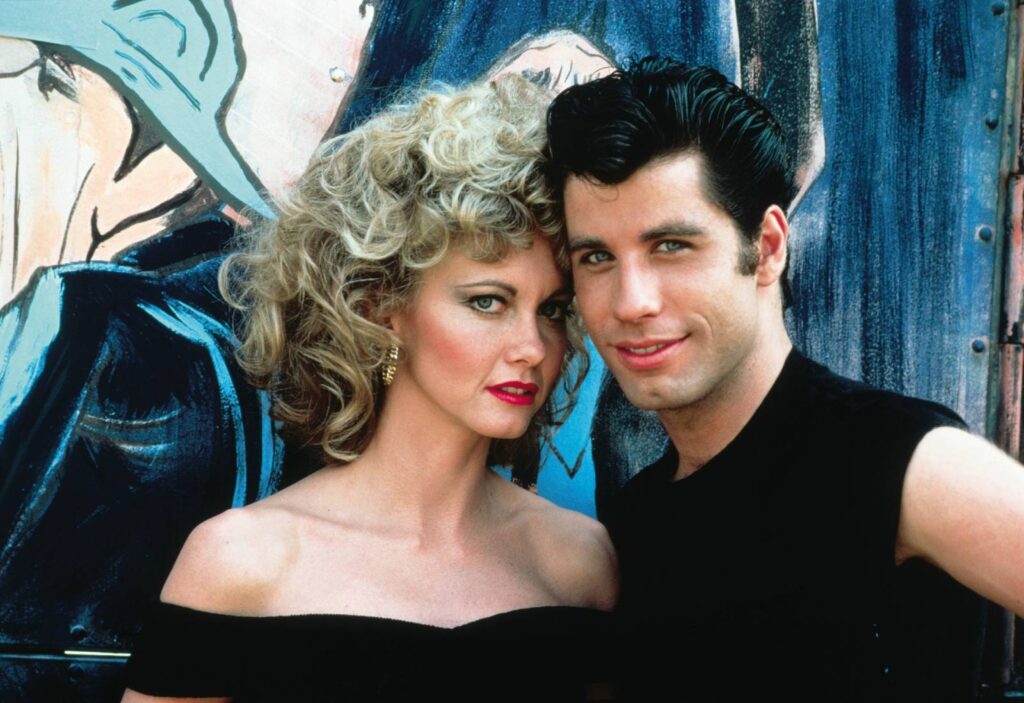 Set in the 1950s, this musical explores the romance between a greaser and a good girl. With catchy tunes and memorable dance numbers, it's a trip down memory lane.
12. Mamma Mia! (2008)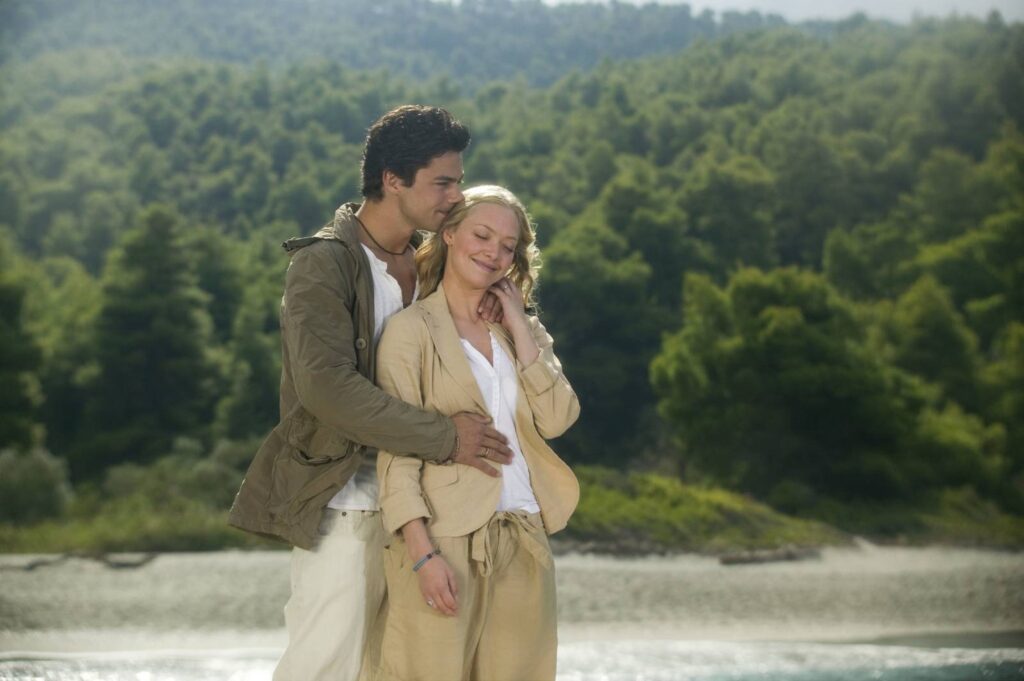 Set on a picturesque Greek island, this musical weaves a tale of love, friendship, and identity, all set to the tunes of ABBA.
13. High Fidelity (2000)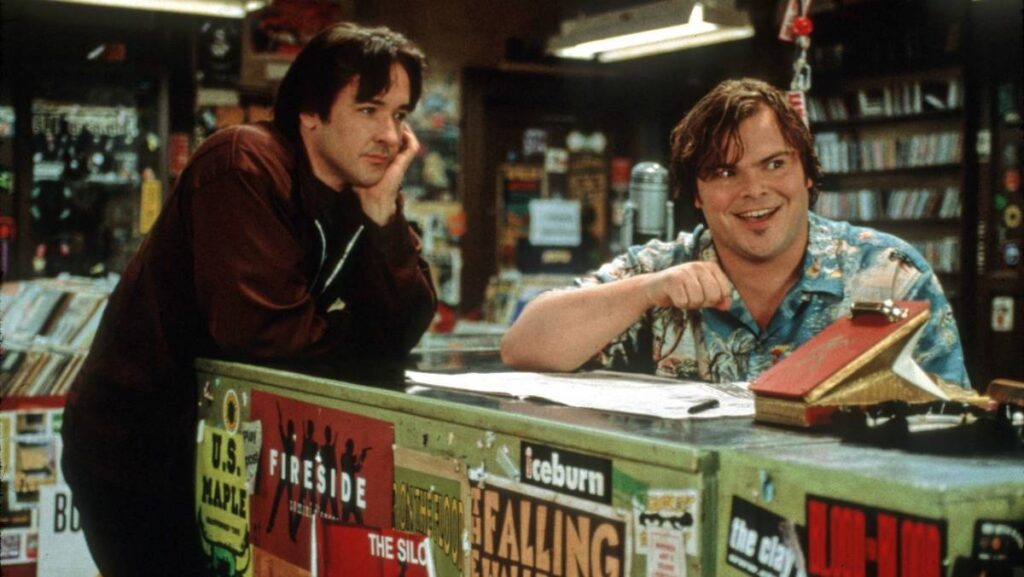 A deep dive into the world of music, relationships, and self-reflection. John Cusack delivers a memorable performance as a record store owner revisiting his past relationships.
Conclusion
Whether you're a dance enthusiast or a romantic at heart, these movies offer a perfect blend of drama, passion, and rhythm. So, put on your dancing shoes, grab some popcorn, and let these films take you on a whirlwind journey of emotions.
And if you enjoyed this article, don't forget to share it with your friends and explore more related content!
---
FAQs
Why is Dirty Dancing so popular?
Dirty Dancing resonates with audiences because of its universal themes of love, self-discovery, and breaking societal norms. The electrifying dance sequences and memorable soundtrack further elevate its appeal.
Are there any sequels to Dirty Dancing?
Yes, there's a sequel titled "Dirty Dancing: Havana Nights" released in 2004. It's set in Cuba and follows a similar storyline with a different set of characters.
What makes a dance movie memorable?
A combination of compelling storylines, relatable characters, electrifying dance sequences, and a memorable soundtrack makes a dance movie stand out.
Can I learn to dance by watching dance movies?
While dance movies can provide inspiration and basic moves, joining a dance class or workshop is recommended for structured learning.
Why do dance movies often have a romantic angle?
Dance is an expression of emotion, and romance is one of the most powerful emotions. Combining the two provides a compelling narrative that resonates with audiences.
Are there any real-life stories that inspired dance movies?
Yes, movies like "Billy Elliot" and "Save the Last Dance" are inspired by real-life stories and challenges faced by aspiring dancers.