Have you ever wondered about the young actor who brilliantly portrayed the introverted Percy in the hit movie "No Hard Feelings"? Well, you're in for a treat!
Dive into the world of Andrew Barth Feldman, the prodigious talent behind Percy, and discover how he became one of the most talked-about actors of his generation.
| Aspect | Detail |
| --- | --- |
| Actor | Andrew Barth Feldman |
| Character | Percy |
| Movie | No Hard Feelings |
| Co-star | Jennifer Lawrence |
| Director | Gene Stupnitsky |
| Notable Work | Dear Evan Hansen on Broadway |
Table of Contents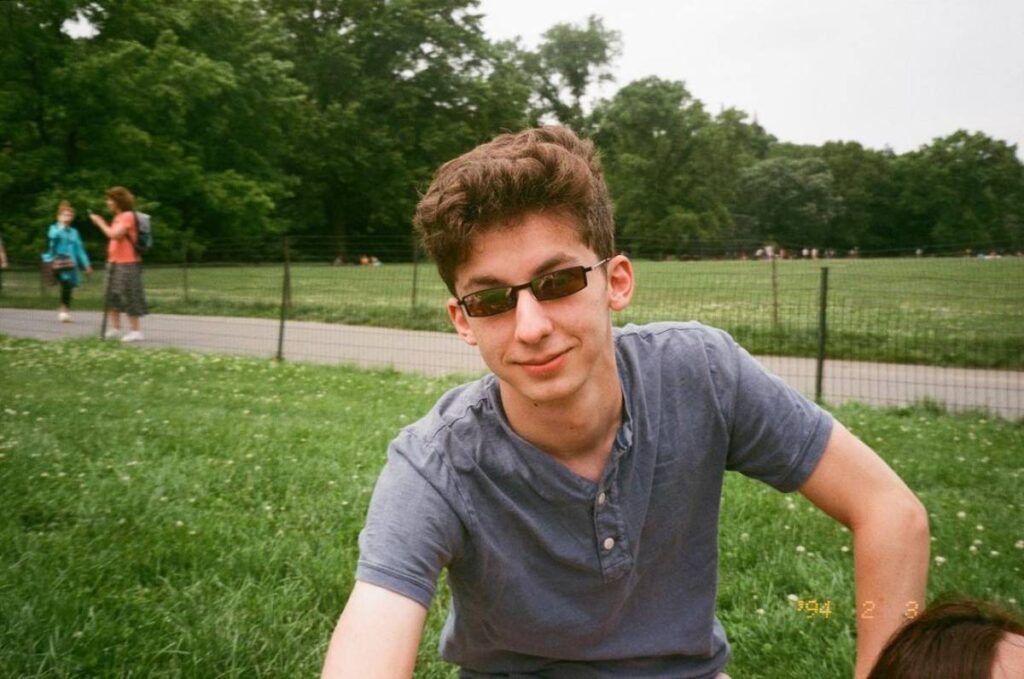 The Journey of Andrew Barth Feldman
Early Life and Broadway Beginnings
Andrew Barth Feldman's connection to the character of Percy was almost serendipitous. When he first read the screenplay for "No Hard Feelings," he immediately felt a deep connection to Percy, an intensely introverted 19-year-old. Little did he know that the film would be shot right down the street from his childhood home on Long Island.
Throughout the filming, Feldman resided in his parents' house, immersing himself in the nostalgia of his childhood bedroom, which eerily mirrored Percy's own life.
However, Feldman's real-life persona is far more outgoing than Percy's. At the tender age of 21, he had already made a name for himself on Broadway. His claim to fame came when he clinched the National High School Musical Theatre Awards in 2018, which immediately led to his casting in the Tony-winning musical "Dear Evan Hansen."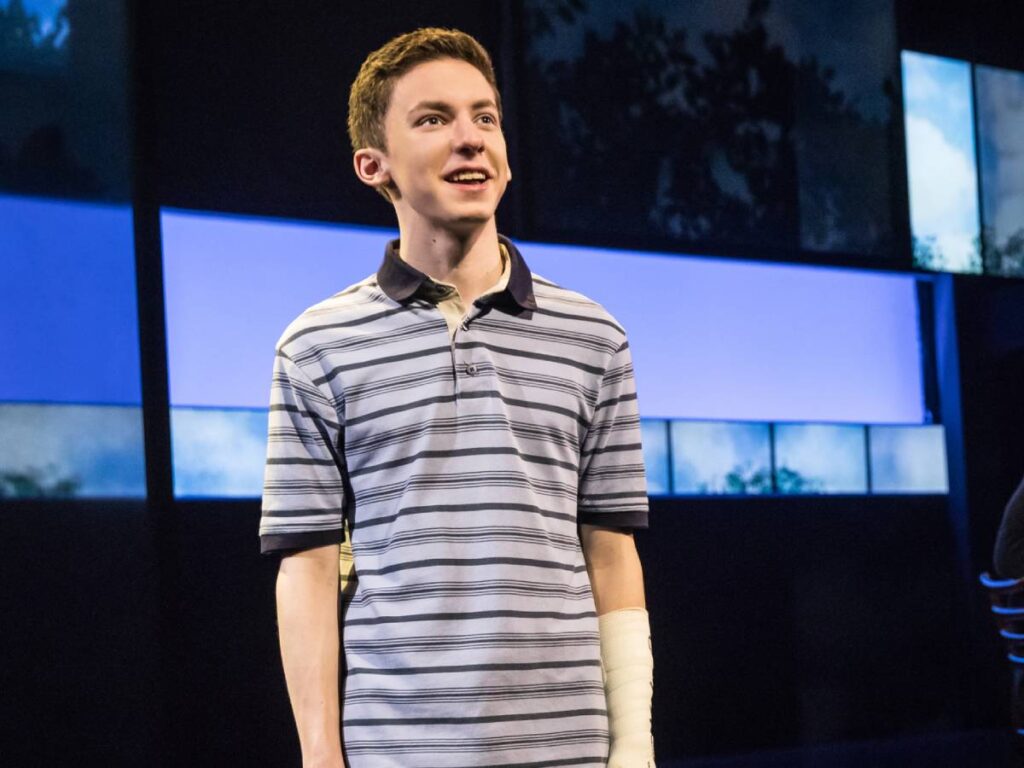 From Broadway to the Big Screen
Transitioning from the stage to the screen, Feldman embraced the role of Percy Becker in "No Hard Feelings." Percy, a reclusive high school senior, finds his world turned upside down when Maddie, played by the iconic Jennifer Lawrence, enters his life. The two form an unlikely bond, leading to a series of comedic and heartwarming events.
Also see: Quiz Time: How Well Do You Remember 'No Hard Feelings'?
Feldman's portrayal of Percy was not just a testament to his acting prowess but also his ability to connect with the character on a personal level. He saw Percy as a "kid who feels very sheltered, feels very afraid of the world, feels very incapable."
This resonated with Feldman's own feelings of vulnerability and self-doubt during his younger years.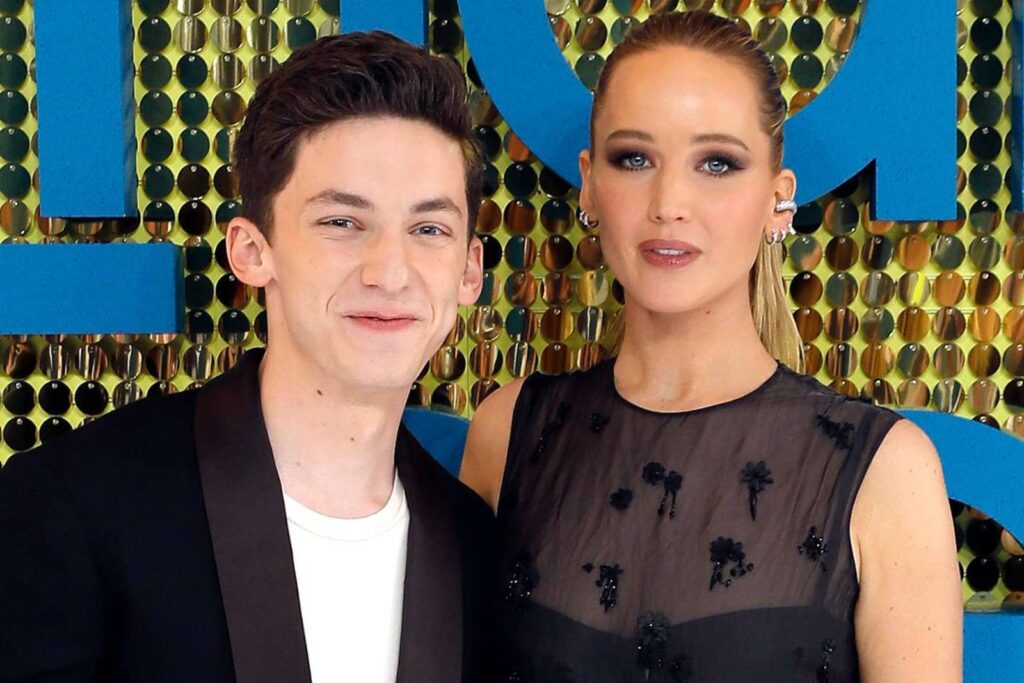 Building Bonds On and Off-Screen
One of the most endearing aspects of "No Hard Feelings" was the palpable chemistry between Feldman and Lawrence. From the moment they met, the duo clicked, sharing deep conversations and countless laughs. Their camaraderie was so genuine that the film's director, Gene Stupnitsky, had to work hard to maintain the initial awkward tension between their characters.
Their bond extended beyond the sets. Feldman fondly recalls moments where they would burst into laughter during intense scenes, making it a challenge to stay in character. Their friendship grew so strong that Feldman now considers Jennifer Lawrence one of his "best friends."
FAQs
Who is Andrew Barth Feldman?
Andrew Barth Feldman is a talented young actor best known for his role as Percy in "No Hard Feelings" and his stint in the Broadway musical "Dear Evan Hansen."
How did Andrew Barth Feldman start his career?
Feldman began his career in theater, winning the National High School Musical Theatre Awards in 2018, which catapulted him to Broadway fame.
What is "No Hard Feelings" about?
"No Hard Feelings" is a comedy film where a broke 32-year-old woman, Maddie, is hired by wealthy parents to "date" their introverted son, Percy, before he heads off to college.
Who are the main actors in "No Hard Feelings"?
The film stars Jennifer Lawrence as Maddie and Andrew Barth Feldman as Percy. Other notable cast members include Matthew Broderick, Laura Benanti, and Natalie Morales.
Where was "No Hard Feelings" filmed?
The film was primarily shot in Montauk, Port Washington, and Hempstead on Long Island, New York.
Conclusion
Andrew Barth Feldman's portrayal of Percy in "No Hard Feelings" is a testament to his incredible talent and dedication to his craft. As he continues to rise in the world of entertainment, there's no doubt that we'll be seeing much more of him in the future.
If you enjoyed this deep dive into Feldman's journey, don't forget to share this article with your friends and explore related content to discover more about the world of cinema!