Gracie Abrams, a name that resonates with a blend of raw talent and Hollywood legacy, has been making waves in the music industry. With a voice that captivates and lyrics that resonate, Gracie's rise to fame is not just attributed to her lineage but her undeniable talent.
But who are the pillars behind this budding star? Let's dive deep into the world of Gracie Abrams and her illustrious parents.
| Attribute | Information |
| --- | --- |
| Full Name | Gracie Madigan Abrams |
| Date of Birth | September 7, 1999 |
| Parents | J.J. Abrams (Father), Katie McGrath (Mother) |
| Musical Influences | Joni Mitchell, Taylor Swift, Lorde |
| Notable Works | "Minor" (EP), "Good Riddance" (Album) |
| Collaborations | Taylor Swift (The Eras Tour) |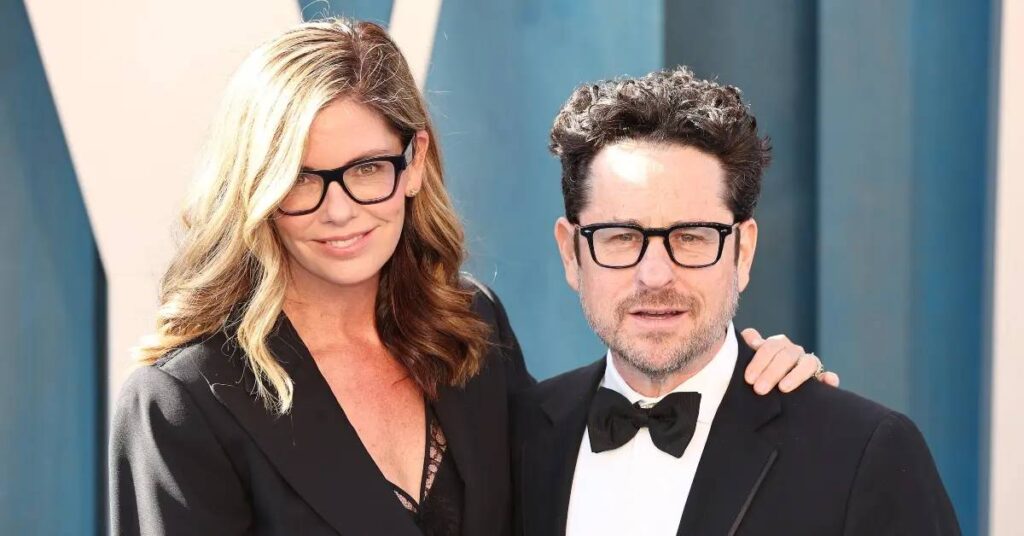 Table of Contents
The Abrams Legacy: A Glimpse into Gracie's Roots
J.J. Abrams: The Filmmaking Maestro
Gracie's father, J.J. Abrams, is a name synonymous with blockbuster movies and iconic TV shows. From directing the legendary "Star Wars" series to producing the enigmatic "Lost," J.J. Abrams' influence in Hollywood is profound. But beyond the glitz and glamour, he's a proud father who cherishes his Jewish heritage.
While not overtly religious, J.J. has often expressed pride in his roots, ensuring his children, including Gracie, are connected to their traditions.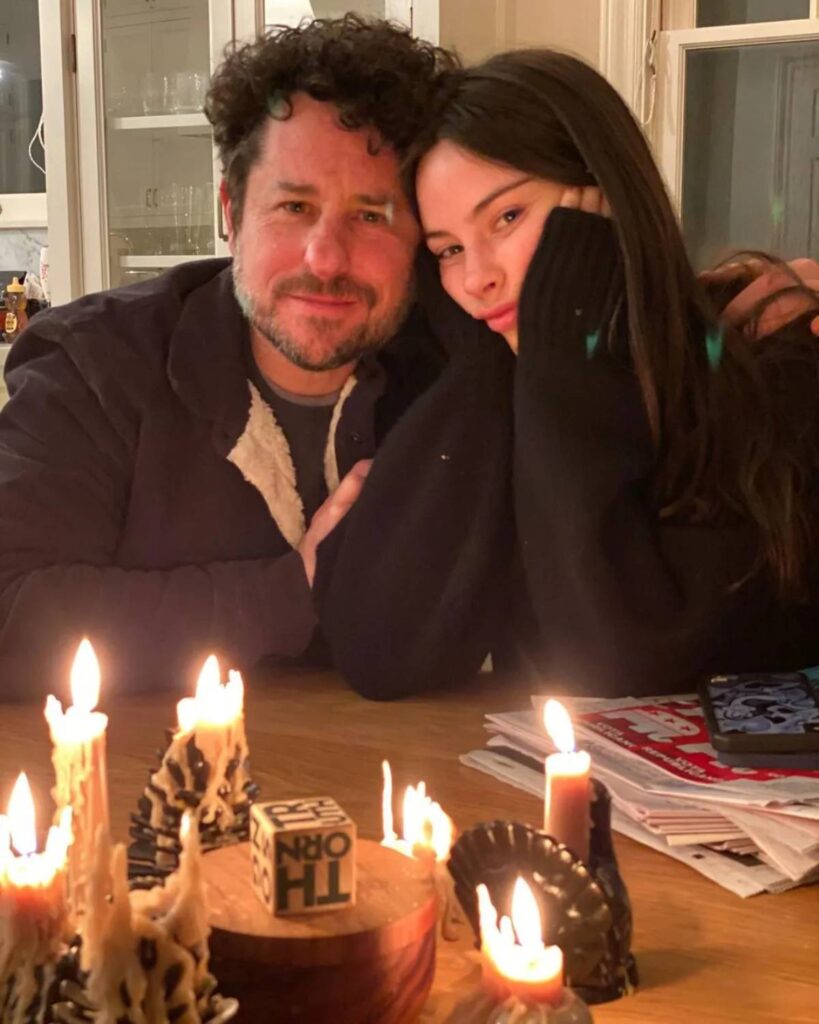 Katie McGrath: The Powerhouse Producer
On the other side of Gracie's lineage is Katie McGrath, a PR executive turned film producer with significant ties in Washington, D.C. Katie's journey in the entertainment world, coupled with her Irish Catholic background, offers a rich tapestry of culture and influence that Gracie has undoubtedly imbibed.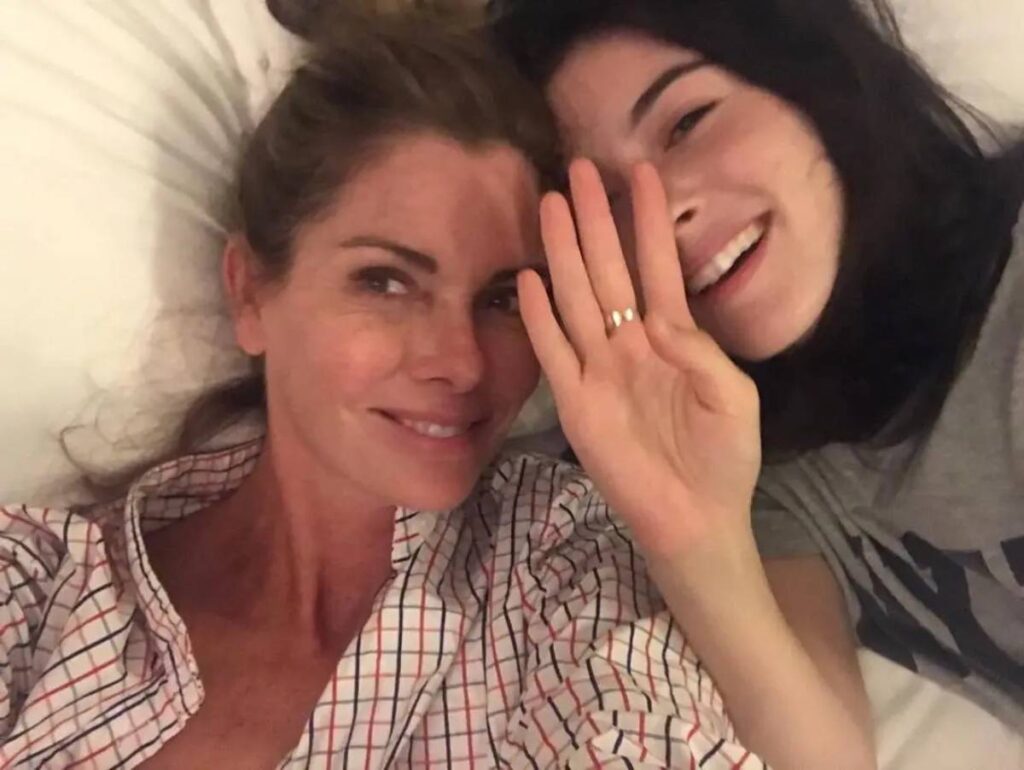 Gracie's Journey: From Bedroom Journals to Global Stages
From a young age, Gracie showcased a penchant for music and writing. Often, instead of confiding in her parents or peers, she'd pour her emotions into journals. This early introduction to expressing feelings evolved into songwriting, a passion that Gracie pursued with fervor.
After a brief stint studying international relations at Barnard College, Gracie decided to chase her musical dreams. Her debut EP, "Minor," released in 2020, was a testament to her talent, with tracks like "21" garnering massive attention.
Her recent album, "Good Riddance," has further solidified her position in the industry, drawing comparisons to the likes of Taylor Swift.
Speaking of Swift, Gracie's admiration for the pop icon is evident. Not only is she a self-proclaimed Swiftie, but she's also had the honor of opening for Taylor Swift on The Eras Tour. This collaboration has been a dream come true for Gracie, who looks up to Swift as both a mentor and friend.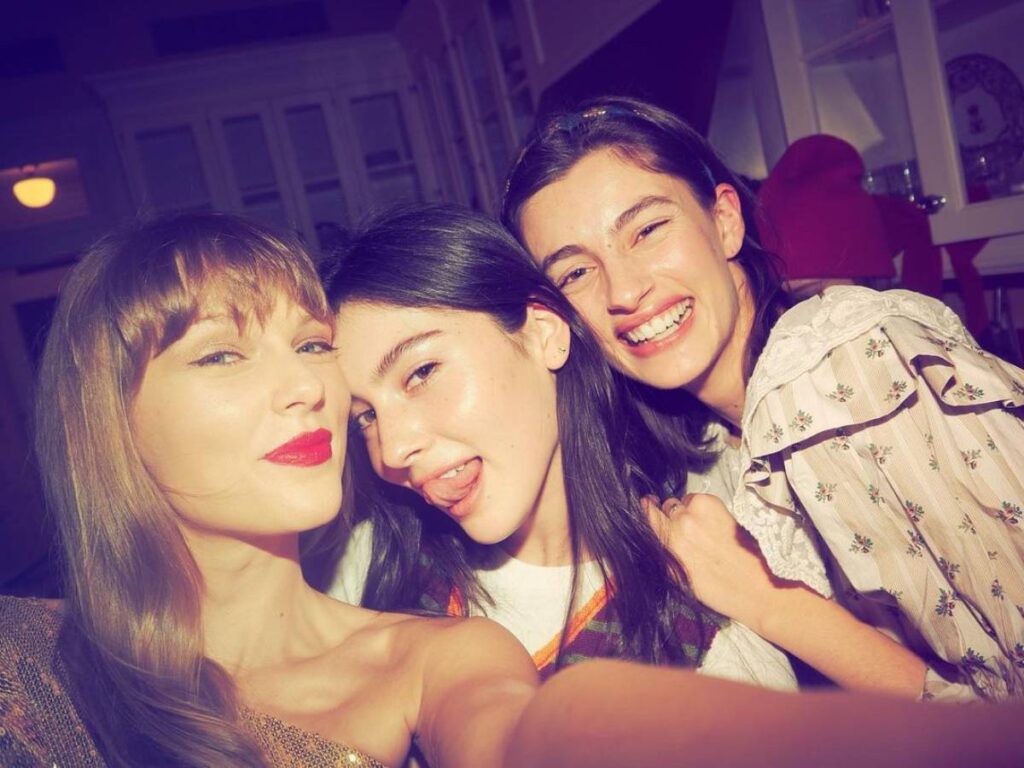 Beyond the Music: Gracie's Personal Life and Advocacies
Gracie's life isn't just about music. She's a vocal advocate for causes close to her heart, including women's rights. Her relationship with DJ Hayes Bradley has also been a topic of interest, with the duo keeping their romance relatively private.
Gracie's love for poetry, her close bond with fellow artists like Olivia Rodrigo and Diana Silvers, and her adorable dog, Weenie, offer glimpses into her life beyond the stage.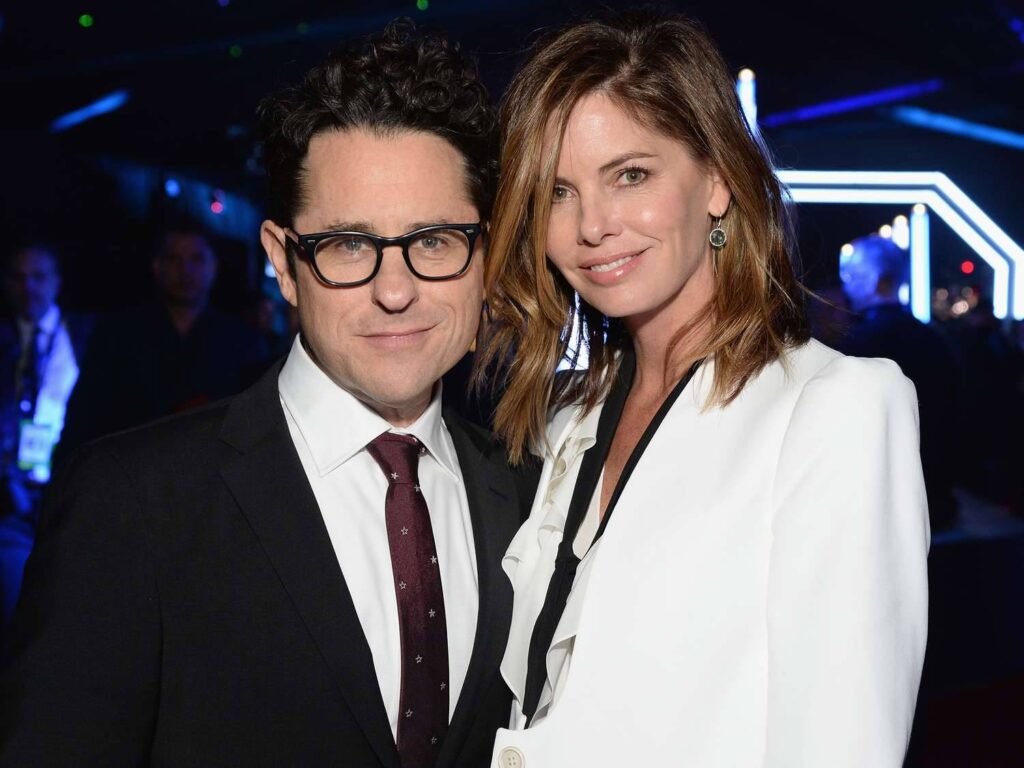 FAQs about Gracie Abrams and Her Parents
When was Gracie Abrams born?
Gracie was born on September 7, 1999, making her a Virgo.
How did Gracie start her music career?
After leaving Barnard College, Gracie released her debut single "Mean It," marking the beginning of her musical journey.
Who are Gracie's musical influences?
Gracie cites artists like Joni Mitchell, Taylor Swift, Lorde, and Phoebe Bridgers as her inspirations.
What's Gracie's connection to Taylor Swift?
Gracie is an opening act for Taylor Swift on The Eras Tour.
How does Gracie feel about her debut album, "Good Riddance"?
Gracie views the album as a reflection of her most genuine feelings and formative experiences.
What is Gracie's stance on mental health?
Gracie is an advocate for mental health awareness and often speaks about the importance of therapy.
Conclusion
Gracie Abrams, with her melodic tunes and heartfelt lyrics, is more than just the daughter of Hollywood royalty. She's a force to be reckoned with, carving her path in the music world. As we've journeyed through her life, her parents' influence, and her passions, it's evident that Gracie is here to stay.
If you've been touched by her music or her story, share this article and dive deeper into her songs. Let the world know about the legacy and talent of Gracie Abrams.